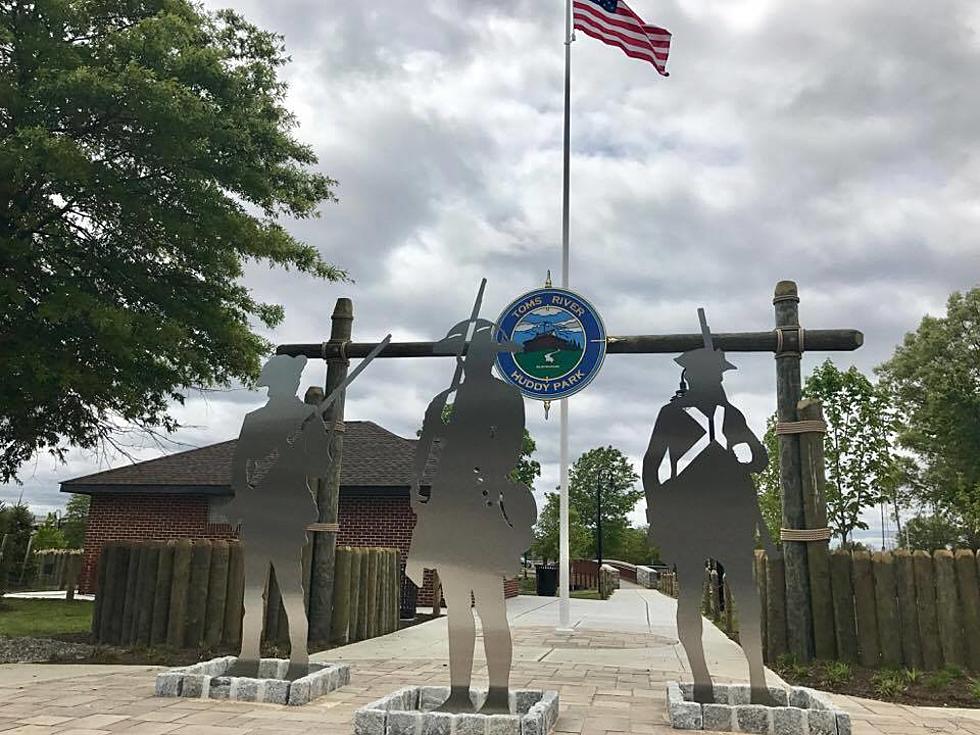 We Got The Story Behind The Strange Sounds Coming From Huddy Park [Video]
Photo by Justin Louis
Something strange has been coming from Huddy Park in downtown Toms River lately that a lot of people have noticed and wondered about.
So we did the logical thing - we investigated!
Earlier this week, our own Sue Moll asked, "am I crazy, or am I hearing loud goose calls in Huddy Park?".
Good news, Sue, you're not crazy!
Many people have indeed been hearing goose calls. But that's not all.
I went over to Huddy Park to take a look and listen for myself:
That's right, it's not only goose calls, but also coyote calls and even the occasional gun shot.
Toms River Township Public Information Officer, Stacy Proebstle told me that It's all an effort to control the goose population in a humane way, to keep Huddy Park the pleasant walking park that it is.
And from what I could tell, it seems to be working!
When I visited, not only was the lawn goose-free, but it was also largely goose poop free as well. Which, let's be honest, makes sitting on a bench and enjoying the view of the Toms River considerably more pleasant.