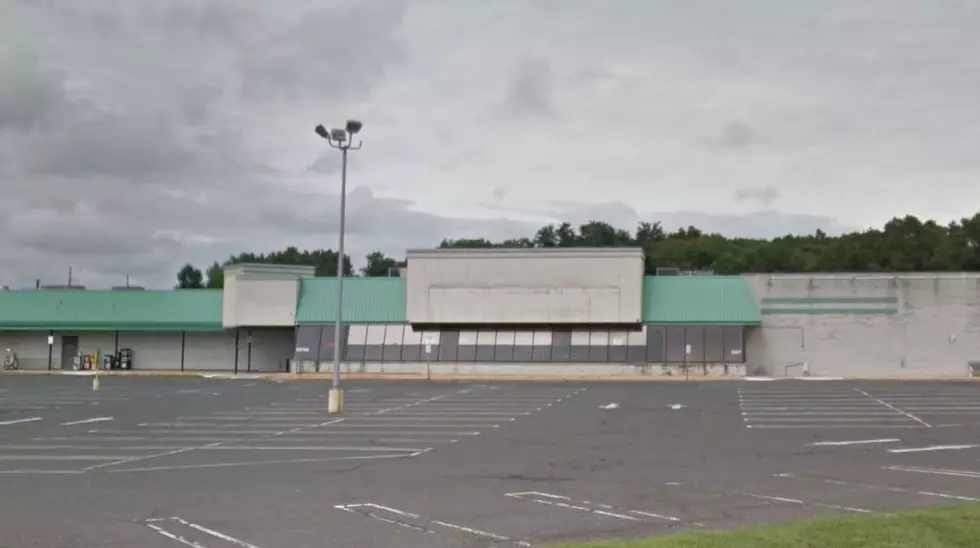 That Huge New ShopRite Is Officially Getting Built On Route 35
Wall Route 35 ShopRite (Google Maps)
Back in the spring, we told you about the big plans that ShopRite had for Route 35 in Wall.
The Super Foodtown on Route 35 closed in 2017.
The ShopRite across the street is pretty small.
ShopRite would like to take over the former Foodtown and make it even bigger.
So, that was back in April. Earlier this month, though, the plans went in front of the Wall Township Planning Board and got the official go-ahead.
The Asbury Park Press reports that a timeline hasn't been laid out publicly yet, but the plans are pretty impressive, with the proposed store nearing almost 80,000 square feet.
You can read more about what's been revealed about the project at this point by clicking here for the APP story, and we'll keep you updated as we learn more.