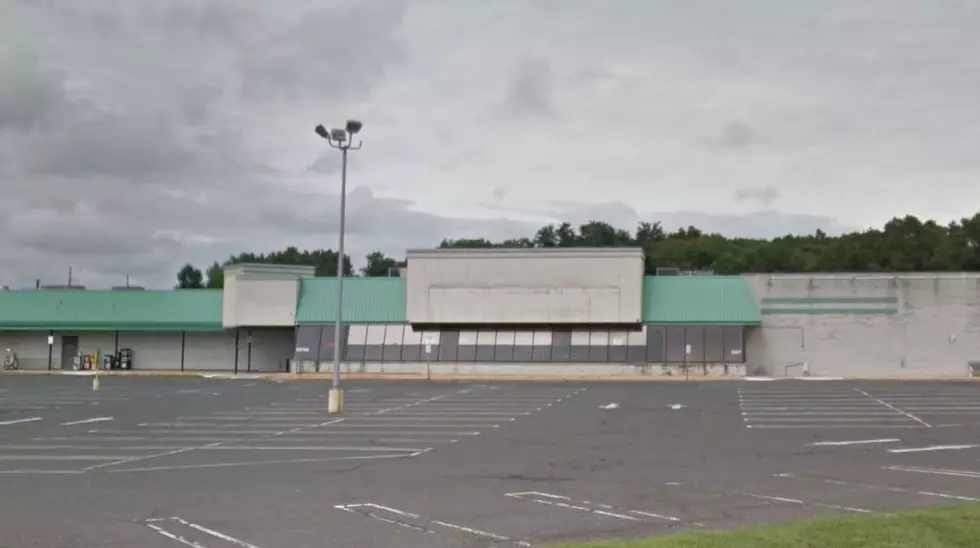 A Huge New ShopRite May Be Coming To A Busy Shore Spot
Wall Route 35 ShopRite (Google Maps)
A formerly busy grocery shopping center here at the Jersey Shore could get a new lease on life if ShopRite's plans move forward.
The old Super Foodtown on Route 35 right by the intersection of Route 138 has been empty since 2017, but ShopRite is looking to move from their long-time location across the highway to take over the former Foodtown lot.
It's hard to miss the classic grocery store look of the Route 35 ShopRite, but it's also hard to deny that they could use bigger digs.
According to the Asbury Park Press, that's why they're planning to ask the township's Planning Board for permission to build a huge new store, to the tune of over 80,000-square-feet.
They're not going to try to squeeze a new store into the old building, though. The report says that the plans would call for the old Foodtown building to be demolished in favor of new construction.
The plan will go before the Planning Board in a few weeks, with the May 20th meeting currently pegged for the plan presentation.