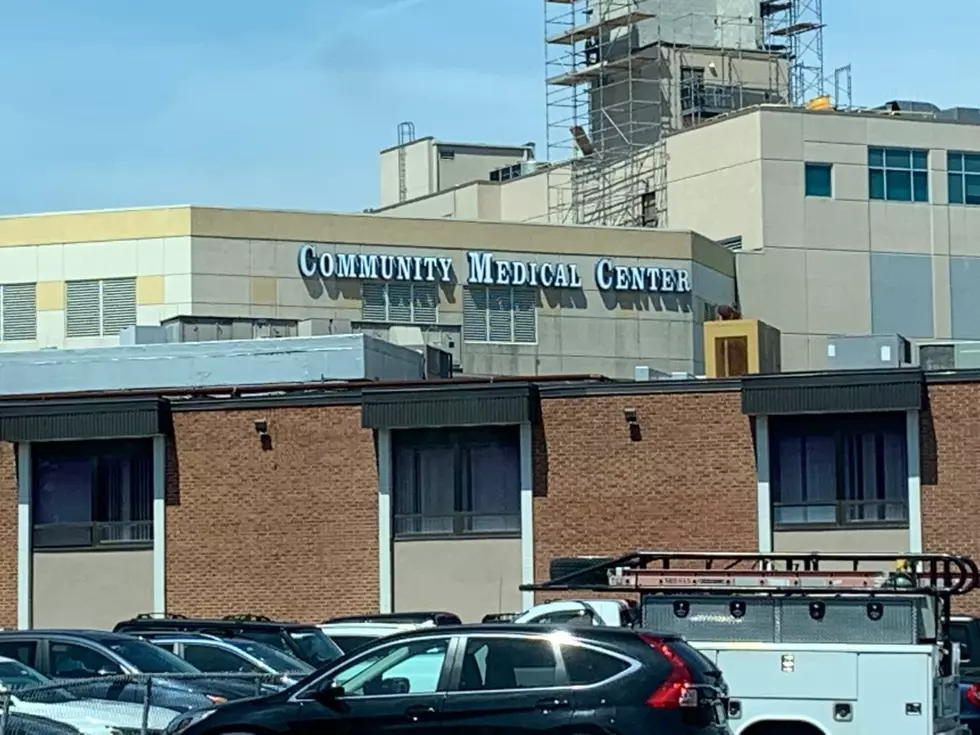 Take a Virtual Tour of the Upcoming Heliport at Community Medical Center in Toms River [VIDEO]
Shawn Michaels
Enter your number to get our free mobile app
This Week I had the chance to head over to the Toms River Campus of Community Medical Center....part of the RWJ Barnabas Health System.
Community Medical Center  is in the process of finishing construction on their new heliport which will be located on hospital grounds high above Toms River. Currently helicopters being used for extreme health emergencies must land in a nearby field across from the hospital....this addition will allow a much quicker response time with patients brought right from the Emergency Department, ICU, Operating Rooms etc directly to the awaiting chopper. According to officials they can have patients from Toms River to New Brunswick's trauma center in about 14 minutes.
I had a chance to tour the facility with CEO Patrick Ahearn and Vice President Neil Bryant and they discussed in the video (above) what this great addition means to the Ocean County community. Completion of the project should be done and ready for service by October.
We had a little fun with listeners while I was there, we did a facebook live "where in Ocean County is Shawn" and listeners had to guess where I was. I gave no clues, except for visual clues and as usual it was hard to stump our 92.7 WOBM listeners....many guessed I was at the new heliport at Community Medical Center....well done.
Thanks to the Management and Staff at Community Medical Center for making me feel safe and comfortable during my visit.
Enter your number to get our free mobile app
KEEP READING: See 25 natural ways to boost your immune system