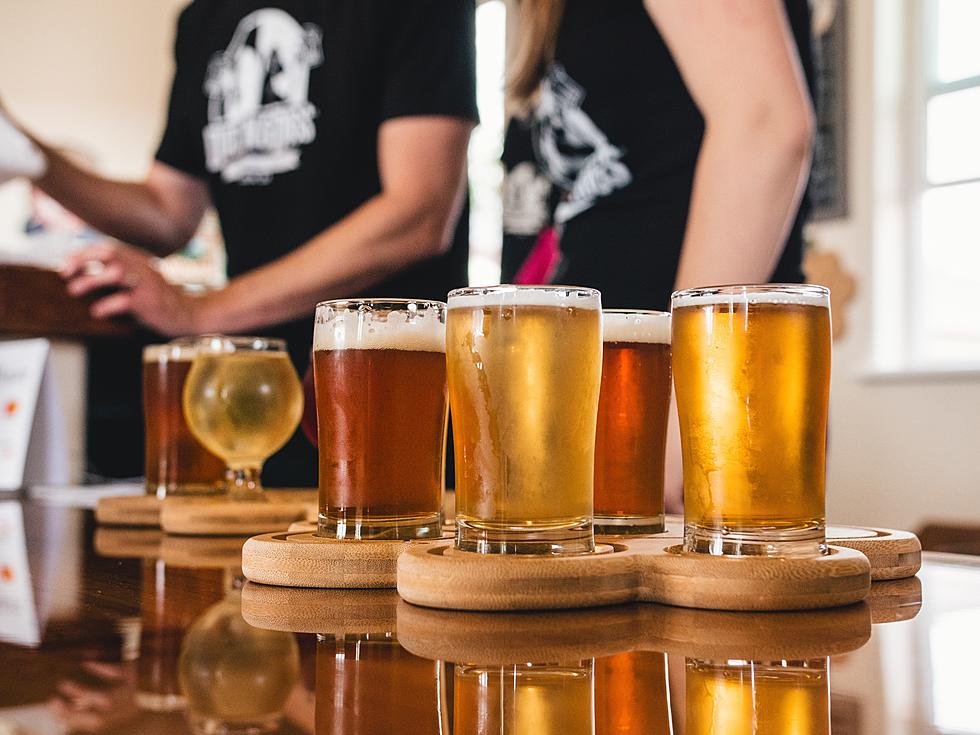 South Jersey Town Named #2 Best Small Town Beer Scene in USA
Photo by Meritt Thomas on Unsplash
Let's raise a pint to Hammonton, named the #2 best Small Town Beer Scene in the country in the 2023 USA Today Readers' Choice poll released Aug. 4.
Hammonton was one of 10 U.S. small towns, each with a population of less than 30,000, voted as the best by USA Today readers for having some of the most outstanding beer scenes in the nation.
The spots chosen offer plenty of festivals, great breweries, brewpubs, and beer bars to enjoy — all accompanied by small-town hospitality, according to USA Today.
Hammonton, known as the blueberry capital of the world, is also an excellent destination for beer lovers. The small town is home to Vinyl Brewing Company, Three 3's Brewing Company, and Chimney Rustic Ales, as well as the extensive selection of taps at Rocco's Town House.
Hammonton beat out other notable small-town beer towns on the list such as Bar Harbor, ME, Derby, CT, and Lyons, CO.
Avondale Estates, GA, just east of Decatur, topped this year's list of Small Town Beer Scenes.
Atlantic County, in general, is rich with excellent local breweries, featuring Garden State Beer Co, in Galloway, Hidden Sands Brewing Co. and Tuckahoe Brewing Co. in Egg Harbor Township, Somers Point Brewing Co., and The Seed and Tun Tavern in Atlantic City.
Of course, just next store in Cape May County there are several others, including the very popular Cape May Brewing Co.
Hammonton is deservingly getting more and more attention these days, with the Philadelphia Daily News saying that Hammonton's downtown is "hipper by the minute", with a mix of unique, independently-owned shops and dining destinations, along with world-class art all nestled in a charming setting.
South Jersey Restaurants Featured By Guy Fieri on DDD
A Look Inside Island Waterpark at Showboat Resort