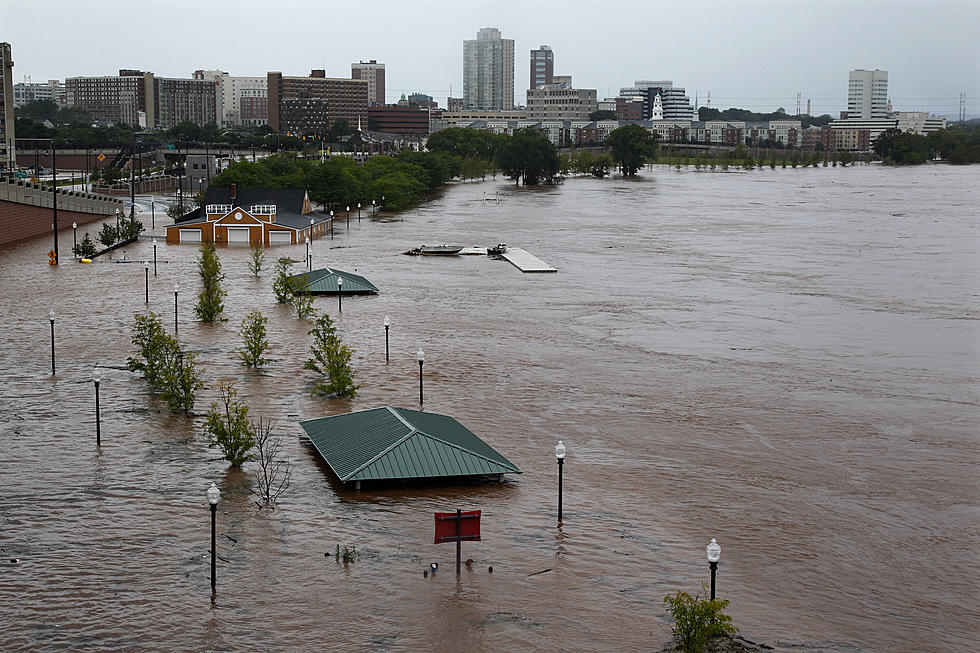 Remembering Tropical Storm Irene's impact on NJ, 10 years later
AP
A decade ago, life in New Jersey was turned upside-down as Hurricane Irene slammed into the Shore. From torrential rain to ferocious wind to a serious tornado threat to coastal flooding, it was a heck of a storm. Irene's power was practically matched by the build-up in storm preparations, as forecasts and media coverage only became more dire and ominous in the days before.
Irene was a notable storm for so many reasons, earning a permanent place in New Jersey's history books. Some call it a "forgotten" storm - since for some (not all), Sandy the following year would become the storm of record.
Some New Jersey residents and communities still have not fully recovered from Irene, ten years later. Here is a recap of some of the images and stories burned into our memories from late August 2011.
Remembering Tropical Storm Irene's impact on NJ, 10 years later
Some New Jersey residents and communities never fully recovered after Tropical Storm Irene's incredible, historic rainfall and flooding in late August 2011.
Dan Zarrow is Chief Meteorologist for Townsquare Media New Jersey. Follow Dan on Facebook or Twitter for your latest forecast and realtime weather updates.
First Responders Appreciation