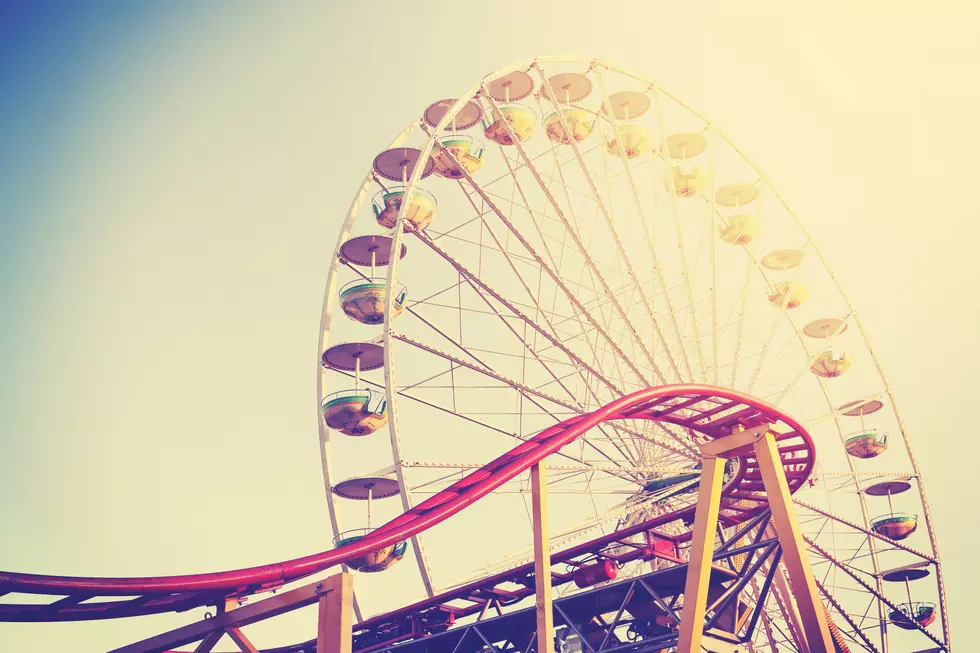 Rare Images of the Jersey Shore in the 1980s
Maciej Bledowski
Enter your number to get our free mobile app
New Jersey in the 1980s was a very different place, and we catch a glimpse of just how much the Jersey Shore has changed through pictures and videos that surface from users on the internet.
Only In Your State posted over a dozen photos that capture just how different the state was during the era of tracksuits and new-wave music.
Beach Haven in 1983
Look at those cars - wow! I don't know about you, but I can still feel the warmth and comfort of a Jersey Shore summertime weekend through this picture taken over 30 years ago.
The Metedeconk River (Brick Township) in 1988
This photo almost looks like an old painting, but it is surely an image taken by a photographer enjoying the views of the Metedeconk River in Brick Township almost 31 years ago!
Ocean City in 1988
The photo below is of a boardwalk that has been redone almost four times since the picture was taken on May 19, 1988. Today, the boardwalk doubles as a bridge mainly for emergency personnel.
Wildwood Boardwalk (Wildwood Crest) in 1988
This was every Jersey child's favorite getaway! The Wildwood Boardwalk in Wildwood Crest was (and still is) a family destination for generations.
We can take away many things from these photos, but the main point is that in a time of craziness that we are facing now, the Jersey Shore is strong, beautiful, and will remain a beacon of hope for the entire state and nation.
These photos make me even more proud to live in the best state in America!
Do these photos jog any memories of your childhood? Share it with us in the comments section.
UP NEXT: 92.7 WOBM in 1980