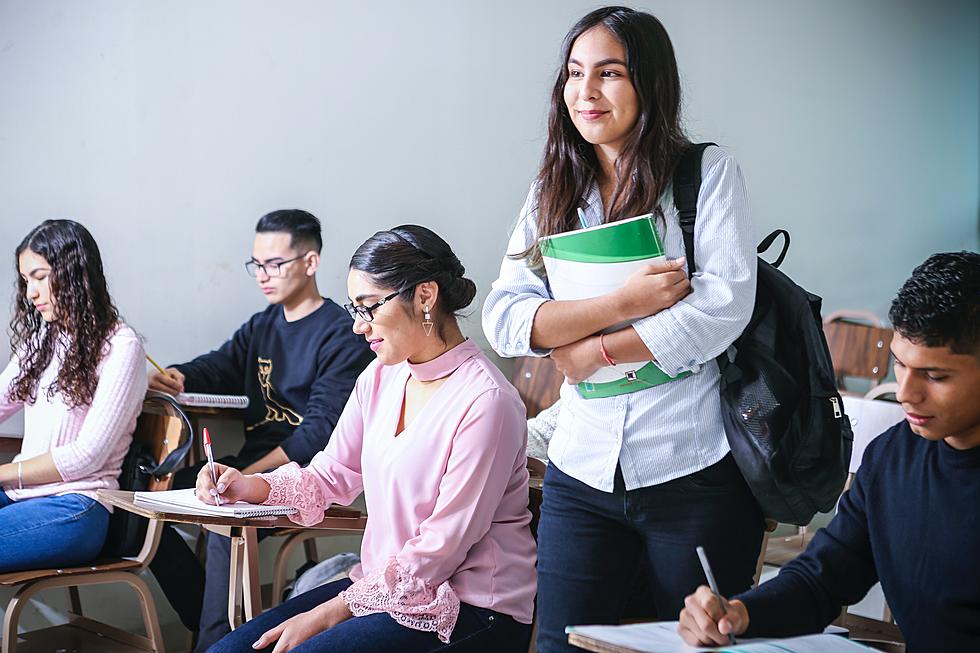 One of the Very Best Schools in America is Right Here in New Jersey
Unsplash.com javier trueba
When you make the list of the "best of" in America, that's a pretty good achievement, no matter what the survey. When it comes to education, that's definitely something to applaud. Overall New Jersey schools rank pretty good in the nation, so it's not a surprise one of our schools makes the very best of list in the United States. According to Patch, New Jersey schools ranked in the top three school systems in the U.S. "Overall, New Jersey's school system ranks third. Massachusetts topped the list, while Connecticut placed second." 
According to Moms Who Think, "While you try to figure out what direction to go in with your child's education, you might feel overwhelmed and not sure which school to choose. There are numerous educational methods and schools aren't one-size-fits-all." Take a look at their findings from around the nation, but most importantly the choice for New Jersey.
According to Moms Who Think the best school in New Jersey K-12 is located in Somerset County. The article highlights the Pingry School in Basking Ridge, especially for their grades considered "middle school". "The Pingry School is an independent college-preparatory school located in New Jersey. They serve about 1,129 students in grades K-12. This school is highly rated due to its academics, teachers, extracurriculars, diversity, and sports."
Now it is not inexpensive to attend Pingry School, are you sitting? Annual tuition for students is $47,336. According to Niche.com, The Pingry School ranked as the best private K-12 school in New Jersey. Have you ever known anyone who has attended Pingry School? or visited their campus? What were your thoughts? Share your comments below.
LOOK: These are the 100 best cities to raise a family
Gallery Credit: Emily Sherman
KEEP READING: What were the most popular baby names from the past 100 years?