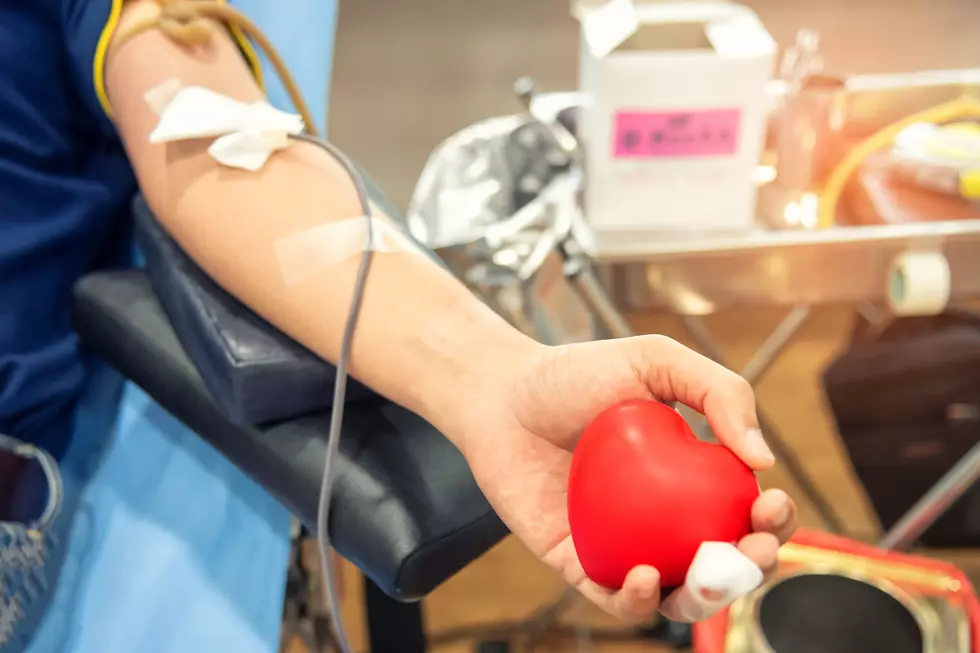 Ocean County Mall Blood Drive This Week
Getty Images/iStockphoto
There is an urgent need for blood in New Jersey. This blood drive Thursday July 30th, 2020 starting at 11 am, center court of the Ocean County Mall. The best way to donate blood is to pre-register by clicking here.
There are restrictions and federal government guidelines when donating blood. Pre-registering is preferred but walk-ins are welcome, according to the patch.com. Here are some rules that must be followed when donating blood: You must wear a mask or face covering. You will have your temperature taken. You must be 14 days symptom free if recovered from Covid-19. You may not donate blood if you've been experiencing Covid-19 symptoms in the last 14 days. You may not donate if you are in the middle of self-quarantine.
There is no testing for Covid-19, please contact your healthcare provider for more information on Covid-19 testing.
For more information call 1-800-933-2566.
Donating blood is so crucial and you can do such a wonderful thing for someone else. You could save a life, that's pretty incredible if you think about it. When donating blood, I get nervous. I'm not sure why, it doesn't hurt. It's easy and usually you get a donut or orange juice. It's always a great feeling knowing you are helping someone.
New Jersey Blood Services Blood Drive
Center Court of the Ocean County Mall
Thank you for donating blood.
Enter your number to get our free mobile app
Honoring Our Healthcare Workers
Honoring Our Healthcare Workers