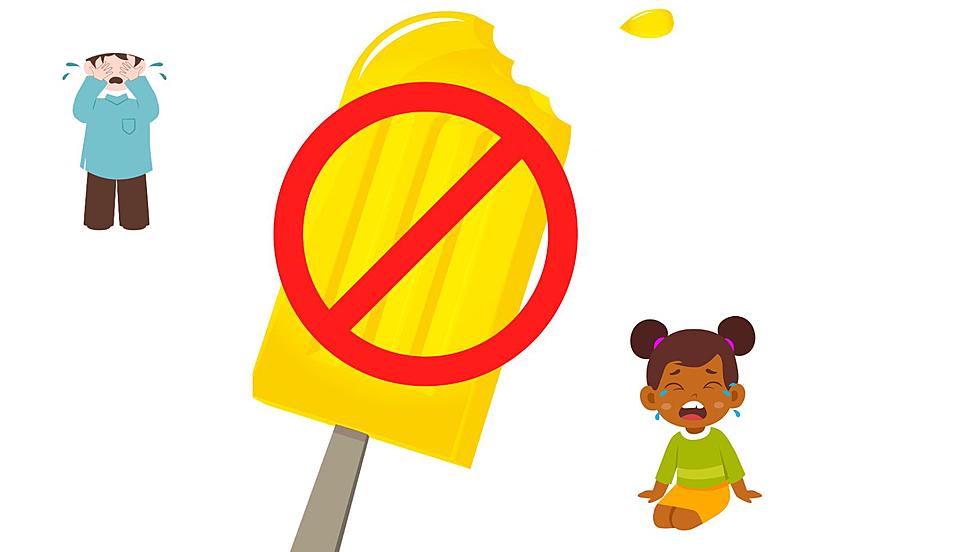 NJ Ice Cream Lovers About to Lose Iconic Favorite
Canva
This week, the world of ice cream lovers was rocked by the news that Good Humor has discontinued a long-time favorite flavor.  Ice cream lovers are unable to purchase the Toasted Almond Ice Cream Bar anymore.
The Toasted Almond bar is similar to the Strawberry Shortcake Bar.  It has an almond core on a stick that's covered by vanilla ice cream and coated with toasted almonds with a cake-like texture. The Toasted Almond bar has been around since the sixties.
In fairness, the Toasted Almond bar was actually discontinued last year, but people seem to just be noticing. This may be because summer has just begun.
Who makes these decisions anyway?
The Toasted Almond bar joins a long list of favorites that have been taken from us through the years.
One of my favorites growing up was the Good Humor Candy Crunch Center.  If you've never had one of these, you don't know what you missed.  That was a vanilla ice cream bar with a crunchy chocolate coating.
The best thing about this treat is the ice cream actually hides a hard chocolate center that's attached to the stick.  It's like having two treats in one.
Most recently, the world of ice cream lovers was rocked by the decision of ice cream maker, Klondike, to discontinue the Choco Taco.  When that decision was announced, the internet blew up with angry ice cream connoisseurs worldwide denouncing the decision.
Who knows which flavor will be the next to be taken from us?
The Most Expensive Homes for Sale in NJ
This list of ultra-luxury homes for sale in New Jersey offers something for everyone- assuming you can afford the price tag.
Ocean City's New The Shoppes at The Asbury