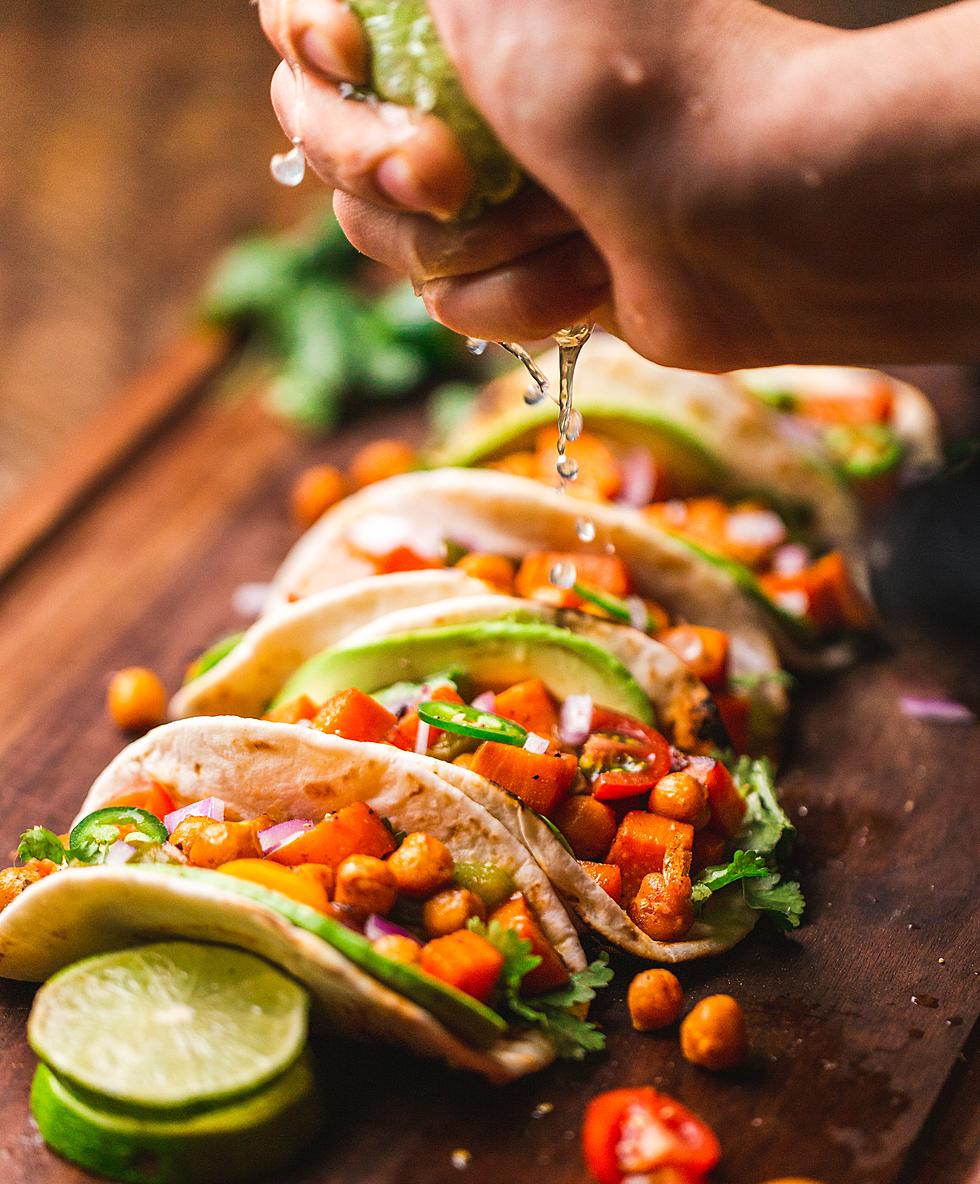 New Jersey's Most Epic Mexican Restaurant That You Need To Visit
Unsplash.com Chad Montano
Maybe I am a late bloomer when it comes to Mexican food, but recently I discovered chorizo and just how tasty it is. If you don't know, chorizo is a type of sausage that is very popular in Mexican and Spanish foods. I love it, chorizo is perfect for many types of dishes, and every time I go to a Mexican restaurant now and have a choice of proteins, I go with the chorizo. According to Wikipedia "Chorizo is a type of pork sausage originating from the Iberian Peninsula. It is made in many national and regional varieties in several countries on different continents." Like I said I may be a late bloomer, but chorizo is a great taste and I recommend next time you go for Mexican, give it a try.
So let's talk about the best Mexican restaurant here in the Garden State. Lovefood did a recent article that featured the best Mexican restaurants in America. "From favorite spots for taco Tuesday to long-running neighborhood joints and acclaimed restaurants serving modern takes on regional cuisine, the US has some incredible Mexican restaurants. The hardest part is knowing which one to choose near you."
According to Lovefood the best Mexican can be found in multiple locations in the Garden State. "The vibrant décor is the first thing people notice about Orale, which has locations in downtown Jersey City, Hoboken, and Morristown. Exposed brick walls are plastered with original murals, while pendant lamps create a warm atmosphere. The food doesn't disappoint either, with popular menu options like bone marrow tacos and lots of types of guacamole. The cocktails, like the blood orange or blueberry margaritas, are equally innovative and delicious."
Have you visited any of the Orale locations? If so give us your review and menu recommendations to try.
LOOK: 20 American foods that raise eyebrows outside of the US
Stac



ker
compiled a list of 20 unusual and uniquely American foods that might raise eyebrows outside the U.S.
CHECK IT OUT: See the 100 most popular brands in America