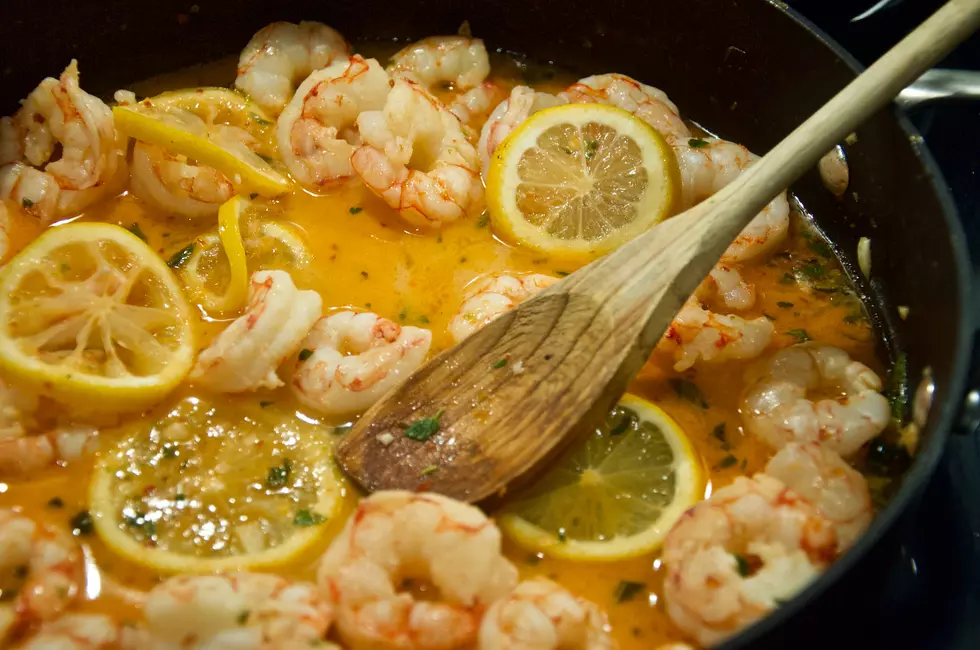 New Jersey's Best Seafood Restaurants are Absolutely Delicious
Unsplash.com Dan Dennis
Seafood is one of the favorite foods of New Jersey. How can you not love seafood in a state that is located on the sea? Jersey seafood is among the best in America and the world. Our fishing industry here in the Garden State is going through some challenges, but the quality of seafood is always among the best. Maybe you fish yourself and you bring home your own great seafood to create great meals. The bottom line is Jersey has great seafood and it comes from right here at home.
In a recent article by Best Things In NJ, "With 130 miles of coastline, it surprises no one that New Jersey has a lot to offer in the way of incredible seafood restaurants. Whether you're craving lobster tail or black sea bass, you know you're in for a flavorful feast. For the freshest catch, here are the 10 best seafood restaurants in the state."
We love this list because it features the best of the best and like I mentioned earlier you have to love Jersey and our seafood and it comes from our local waters to enjoy.
"Step into history when you step into Dock's Oyster House, a seafood restaurant open since 1897. This upscale, cozy eatery has been updated throughout the years, yet is still owned by the same family."
"This cash-only, BYOB restaurant creates succulent, creative dishes from locally grown and caught food."
"The owner of Hooked Up Seafood is a fisherman with decades of experience catching fish, and uses this knowledge to ensure that his restaurant serves the freshest catches."
"From starters to mains, the Diving Horse's menu is packed with seafood dishes."
"Mud City Crab House has been serving up casual fish dishes since 1999, with a focus on shellfish, soups, and massive seafood entrees."
'With sushi, sashimi, and numerous other seafood dishes on the menu, you know that the fish at Sagami Japanese Restaurant has to be the freshest."
"Similar to the popular dining concept "from farm to fork," H2Ocean practices "from hook to plate," which means they source seafood from local fishermen and vegetables from area farms."
"Italian flavors play up the flavors of the ocean here at Rudy's Seafood."
"Pisces Seafood is a casual dining destination serving quality seafood sourced from local fish markets."
"Taste creative, fresh dishes served in a homely atmosphere."
So there you go it's a great list of Jersey restaurants for you to enjoy delicious seafood. Where do you go in New Jersey for the best seafood? Give us your recommendations for the best seafood and post your comments below.
The 20 Dynamite New Jersey Diners That Are Too Tasty Not to Try
The Absolute Best Bagels in New Jersey
Matt Ryan runs down the top 25 best bagel joints in New Jersey, as told by YOU, in November of 2021.