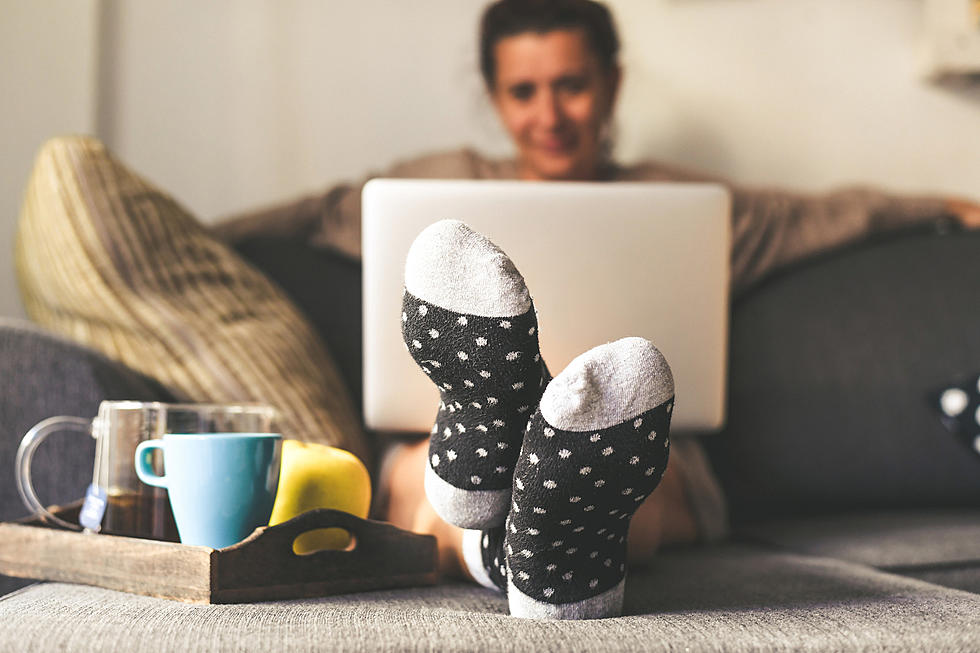 New Jerseyans say you'd have to pay them this much to stop working from home
Fabio Principe
The COVID-19 pandemic changed our lives a lot. One of the effects that we're still feeling is employees working from home.
I personally know people who say if it were up to them they would never return to the office.
But what if your employer made you an offer you couldn't refuse?
That was the question that research by Authority Hacker set out to answer. They conducted a survey asking 3,000 full-time remote employees:
 

What cash lump sum payment would entice you back to the office full time?
Virginians, as it turns out, are cheap, the average respondent said they'd go back for $5,626.
North Dakotans, however, said they'd need $28,176 to leave the comfort of their homes and return to the office.
As for us in the Garden State?
Well first let's think about the daily annoyances they've avoided by working from home. Off the top of my head, there are many reasons I wouldn't want to drive to the office if I didn't have to.
First and foremost, the average commute time in the Garden State is roughly 28 minutes. This means working from home saves some of us about an hour on the road every workday.
Beyond that, the thought of not having to deal with other drivers? ESPECIALLY those from out of state who are practically parked in our left lanes? What a dream!
Plus, gas prices are increasingly awful for those of us who want to spend money on anything else like say… food or cost of living.
Heaven forbid you have to deal with tolls or public transit.
And that's all before you even arrive at the office. I never had the chance to work from home, but I'm sure there are things your coworkers do that are definitely not missed as you work from home.
No one is missing the loud talkers, the people who microwave food that stinks up the whole office, insincere small talk and so on.
All that considered, New Jerseyans said they'd need $14,701 to go back to pre-pandemic working conditions. That lands us among the most resistant of all 50 states, according to Authority Hacker.
That's a pretty penny, but knowing NJ's work ethic I'm sure it'd be worth every one.
For those of you who ARE avoiding returning to the office, here are some ways to improve your day at the home office.
Here are 50 ways you can improve your work from home lifestyle
CHECK IT OUT: How To Unlock Your iPhone With Your Voice
The post above reflects the thoughts and observations of New Jersey 101.5's Kylie Moore. Any opinions expressed are Kylie's own. You can follow Kylie on Instagram.
Click here to contact an editor about feedback or a correction for this story.