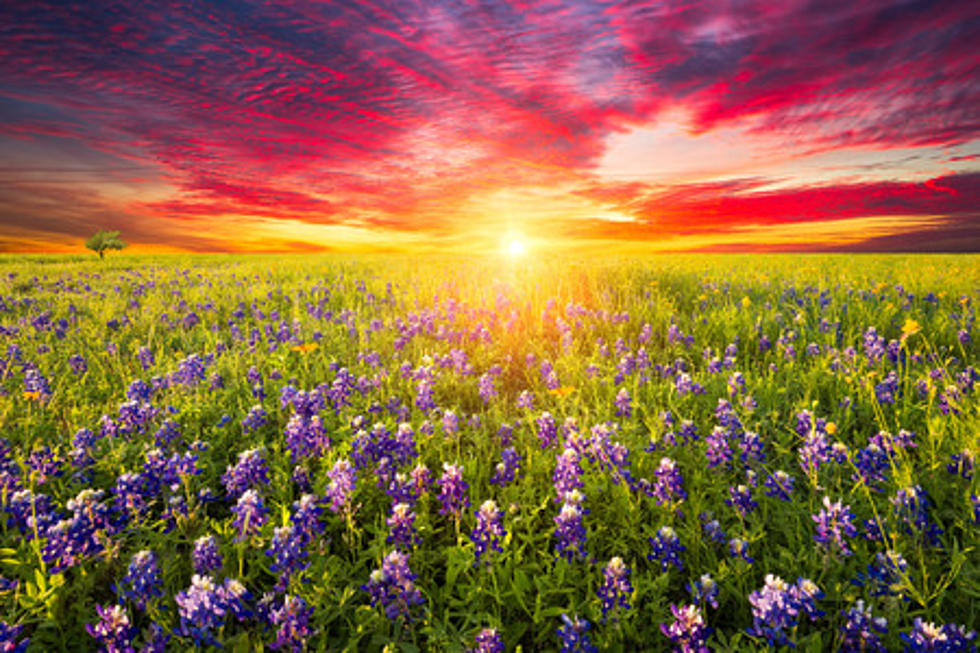 Lots of Fun Summer Activities for Kids at this Jersey Shore Farm
Dean_Fikar, Getty Stock, ThinkStock
It's summertime at the farm. There is so much to do for the whole family at farms nearby.
Sometimes if you're anything like me, I always think fall is the best time to visit a farm because of all the activities, but boy I was wrong. Summertime has a lot of options for the family to visit a farm.
Flowers are in full bloom and Happy Day Farm in Manalapan is the place to be. It's a rustic farm with a flower festival in New Jersey that lasts all summer long. Thanks to onlyinyourstate.com:
The farm is open for those who want to pick their own flowers and fruit, but that's not the only attraction. This charming farm has desserts waiting for you, and friendly farm animals excited to meet you. It's the perfect summer destination for kids – and those who never quite lost that childhood joy that can only be found in summer.
There are arts and crafts daily for the kids and the u-pick fields are always bursting with smiles throughout the summer.
Lavender picking is still going on right now, but only for a couple more weeks. It's raspberry season and right about now is blueberry picking season, also. There is so much fun for the whole family at the farm.
Happy Day Farm is located at 106 Iron Ore Road in Manalapan, NJ. And at Happy Day Farms you can't forget about the beautiful sunflowers. Rows and Rows and Rows of sunflowers will have a bloom at the end of June. It is not to be missed. Thank you to onlyinyourstate.com.
And don't forget about the Barbie Corn Maze they'll have in the fall.
LOOK: Cities with the most expensive homes in New Jersey
Stacker
compiled a list of cities with the most expensive homes in New Jersey using data from Zillow.
Best Looking State Patrol Cars In (Almost) Every State
For the past 10 years, the American Association of State Troopers has held a contest to determine which state has the best looking patrol cruiser. Nearly every state police agency submits their best photo of their sharpest patrol vehicle a chance to win the coveted cover photo on the association's annual calendar. From cop cars rushing through blizzards to vehicles on the Grand Ole Opry stage, here are this year's nominees.