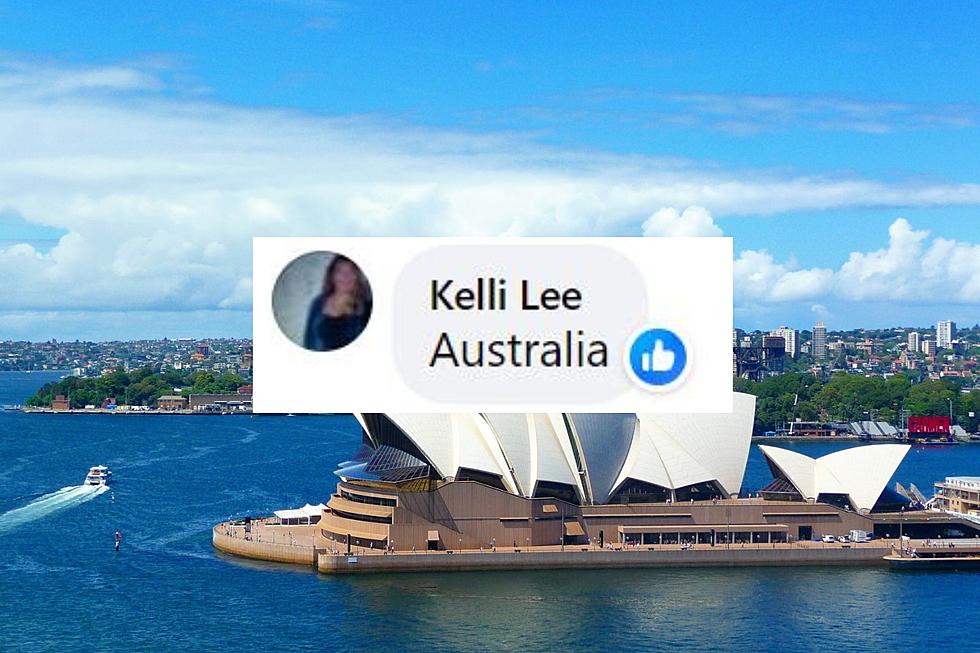 Where New Jerseyans Would Rather Live
Canva/Facebook
We decided to have some fun by asking our social media followers a quirky question: "If New Jerseyans didn't reside in the Garden State, where would we dream of living?" 
Before we explore the responses we received, which ranged from idyllic Aruba getaways, in which I can picture endless sunshine, pristine beaches, and a lifestyle that's more "one happy island" than "shore traffic." to the humorous notion of residing on the Moon, imagine a game of "catch" with your dog on the Moon - the fetch would take on a whole new level of "out of this world."
Now, connecting this playful question to a more practical viewpoint: In a recent article, I delved into the actual destinations where people from New Jersey relocate when they decide to leave the state. Unsurprisingly, the majority of movers aren't heading to outer space or tropical locales like Aruba.
The Census reveals that if we pack our bags and leave NJ, our top three destinations are more down-to-earth.
Pennsylvania

 may be the proximity or the allure of watching the Nittany Lions football team, but Pennsylvania is a popular choice for many former New Jerseyans.

New York

: It's no surprise that New York is a favored destination, given its proximity and attractions. Plus, if you're a Yankees fan, it's not a bad place to call home.

Florida

: The Sunshine State beckons, not just for its balmy weather but also for the lack of state taxes.  
Now, let's see where your fantasies take you if you were to bid farewell to the land of diners and boardwalks.
Where New Jerseyans Would Rather Live
Gallery Credit: Sam Elliot
Things Taylor Swift Should Do In New Jersey
Taylor Swift is known for frequenting the Garden State, her family used to vacation in Stone Harbor. Here are some things she needs to check off her bucket list next time she visits New Jersey.
Gallery Credit: Chelsea Corrine