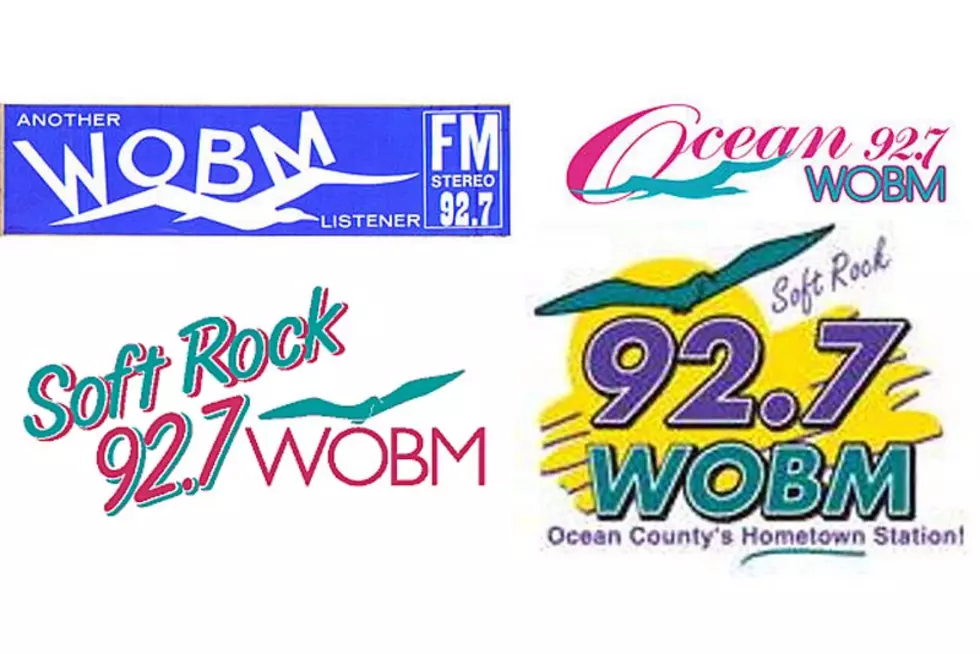 Nearly 50 Years Of WOBM Logos [50 Memories In 50 Days]
A collage of WOBM logos through the years
Two years ago, just after our 48th anniversary, 92.7 WOBM unveiled a new look with the streamlined modern logo that we're sporting today.
In our history, 92.7 WOBM has sported a number of looks over the years. Take a look back with us at some of WOBM's classic logos!
A lot of cars in Ocean County proclaimed their proud dedication to WOBM in the 70s:
If you're a longtime listener, you may remember when we were "Ocean 927":
Of course many were familiar with the long time "Soft Rock" tagline:
Which stuck around through our most recent incarnation:
In 2016, the decision was made to bring our look forward a bit to reflect our status as "Ocean County's Best Variety". With nods to the original, classic blue hue of our first look, our current logo is not only a nod to our heritage as Ocean County's original FM radio station, but also a look ahead to the unrivaled music variety and community information that we continue to provide to Ocean County.