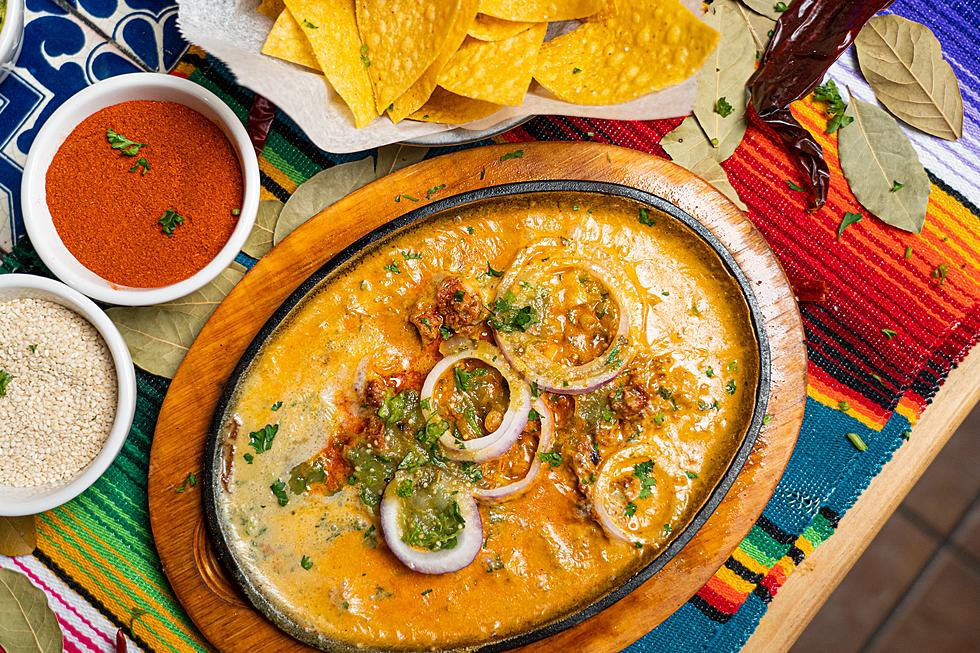 Top 10 Mexican Restaurants You Need To Eat At In Monmouth County, NJ
Hybrid Storytellers-Unsplash
I have been eating a ton of Mexican food recently. I've been to three different Jersey Shore Mexican restaurants in the last two weeks. I am pretty much a walking chimichanga at this point. What can I say, I love Mexican Food!
For this article, I am highlighting the top 10 best Mexican restaurants in Monmouth County. There are places all throughout Monmouth County highlighted on the list. Restaurants in Belmar, Asbury Park, Red Bank, and parts of northern Monmouth County are recognized. Is your favorite on the list below?!
What is your go to Mexican restaurant order? Of course, you have to start with a frozen margarita. I usually like snacking on chips & salsa and then for my meal I love ordering chicken chimichangas. I'll do a beef burrito sometimes, but there's something about a crispy chimichanga.
The last two week's I have been to El Rey in Asbury Park, Jose's in Spring Lake, and La Sierra in Belmar/ Lake Como. I love all three locations, but If I had to pick my favorite, I would probably say it's La Sierra. I live very close to La Seirra, so it's pretty much my hometown favorite.
What are some of your favorite Mexican restaurants and are they on the list below? COMMENT & SHARE!
The 10 Best Places In Monmouth County For Cinco De Mayo Celebrations
You like hibachi? How about going to these Monmouth County places listed below...
The Top 15 Monmouth County Hibachi Restaurants You Need To Eat At
P.S. - The PNC summer concert schedule is awesome, and we have your chance to win a ton of tickets. Always stay up to date on our FREE station app. See the full schedule below.
Your Official 2022 PNC Bank Arts Center Concert Schedule