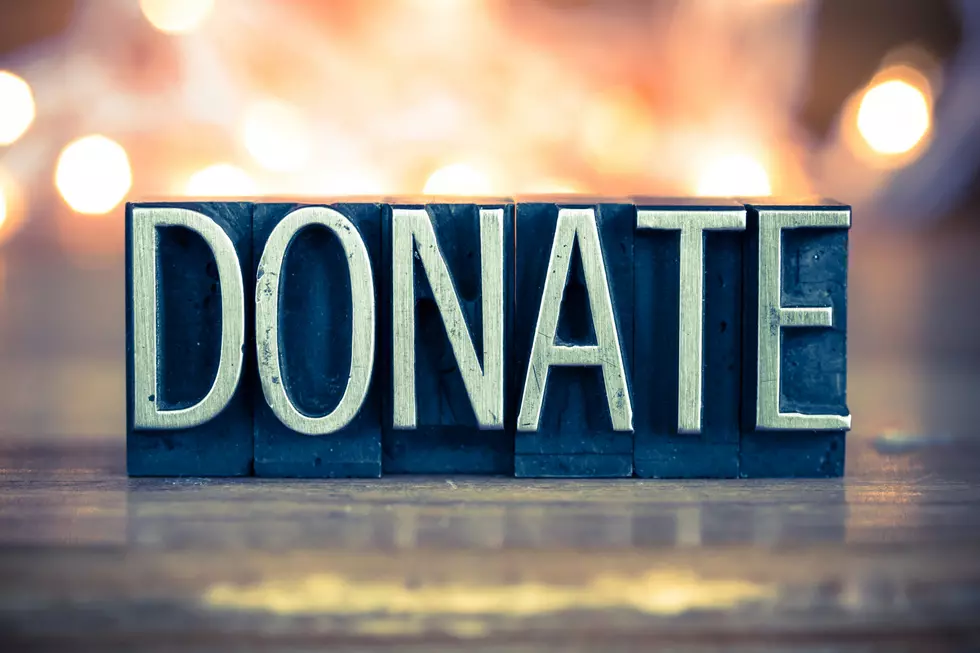 Memorial Fund Set Up for 20 Year Old Manahawkin Car Crash Victim
Enterline Design Services LLC
A GoFundMe page was set up for the family of a 20 year old Manahawkin resident that died in a horrific car accident on the Garden State Parkway.
It is that constant scare of a parent to get that phone call, I can't even imagine.
Grace Conover was a graduate of Southern Regional High School. She was just 20 years old. Her car veered off the Garden State Parkway in Eagleswood Township and struck several trees last Sunday, according to the patch.com. Grace Conover died from her injuries.
A GoFundMe page has been set up for the family of Grace:
"Our hearts are heavy as we mourn the recent loss of 20-year-old, Grace Conover. Grace was a beautiful young woman who was tragically killed in a car accident the night of Sunday, January 24th. She had so much left to give to this world, and we will never understand why she was taken so soon. We are using this GoFundMe platform to help Grace's family pay for memorial/funeral expenses, as this should be the least of their worries. Please consider donating as much as you can to help us all remember Grace in the best way possible. All money raised will go directly to her family."
Click here to donate to Grace Conover's Memorial Fund.
A goal of $15,000 has been set for her Memorial Fund. There are so many great memories that people shared on her GoFundMe page and Facebook. To lose such a beautiful spirit, so young, is so, so sad. To Grace's family, my heart breaks for you. I'm so sorry for your loss.
LOOK: Here are the best small towns to live in across America