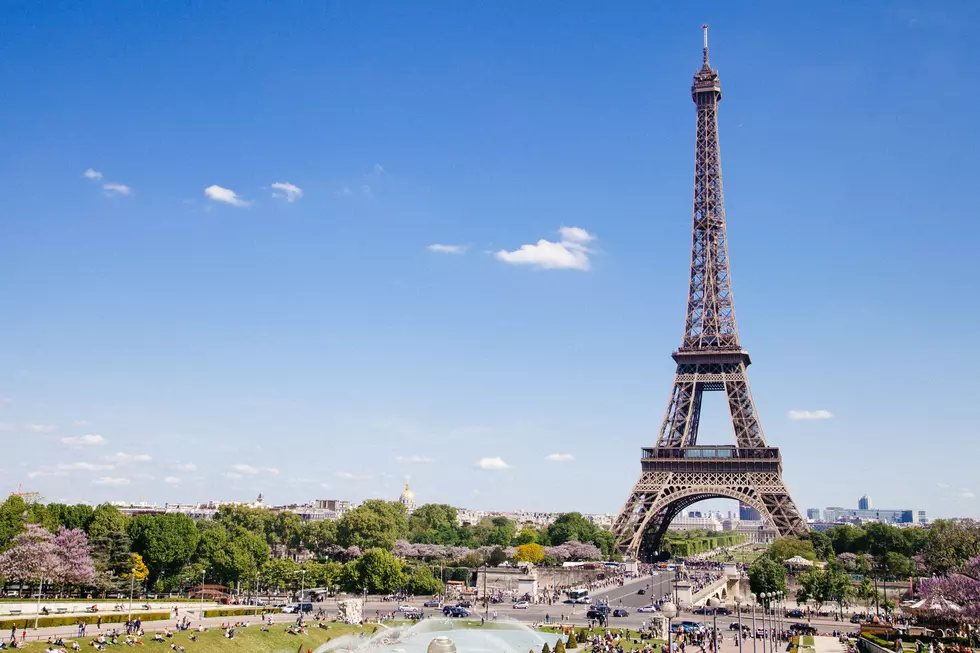 A Boujie New Bakery Brings a Delicious Taste of France to New Jersey
Photo by Anthony DELANOIX on Unsplash
Ooh la la!
We've all had a day where we wish we could up and go to France, especially after watching one too many episodes of Emily in Paris on Netflix.
Who could blame us?  France is known for romance, beautiful architecture, rich history, and delicious food.  And since its unrealistic (and frankly too expensive) to hop on a plane to France anytime soon, authentic French food in New Jersey is the next best thing.
Luckily, a delicious taste of France is coming to New Jersey.  Technically, this will be the shop's second location, but this one will be much closer to us in Ocean County (and definitely much closer than France).
Maman, a popular French bakery that originated in NYC, will be opening it's second shop in Princeton, per NJ.com.  Princeton is just about an hour drive from Ocean County, and Maman will be in the chic Palmer Square area of town.  If you've never been there, it's totally worth the trip, and while you're there, you can check out plenty of other shops.
Of course, I took a look at the bakery's menu and Instagram, and instantly got hungry.  Selections include various croissants, specialty coffees, soups, salads, and omelets.  The pistachio chocolate croissant really stood out to me.
I can't even believe the cookies in the photo below are vegan!
Don't even get me started on how I would shove this whole panini in my mouth. And how could I not share a photo of the pastries!
 

 

 

View this post on Instagram

 
According to NJ.com, Manman's Princeton location at 43 Hullfish Street will open next Wednesday, November 16th.  If you're antsy to check them out sooner, you can visit the Jersey City location at 70 Hudson Street.  Check their website for more information.
Bon Appetit!
Every Extraordinary New Jersey Eatery Featured on The Food Network
Every NJ pizza joint Barstool's Dave Portnoy has reviewed
Dave Portnoy, commonly known as El Presidente, is the founder of Barstool Sports. Somewhere along the way, he decided to start reviewing local pizzerias, and the concept took off. Here is every New Jersey pizzeria Dave has stopped in, along with the score he gave them.
20 Succulent New Jersey Seafood Restaurants too Sensational Not to Try