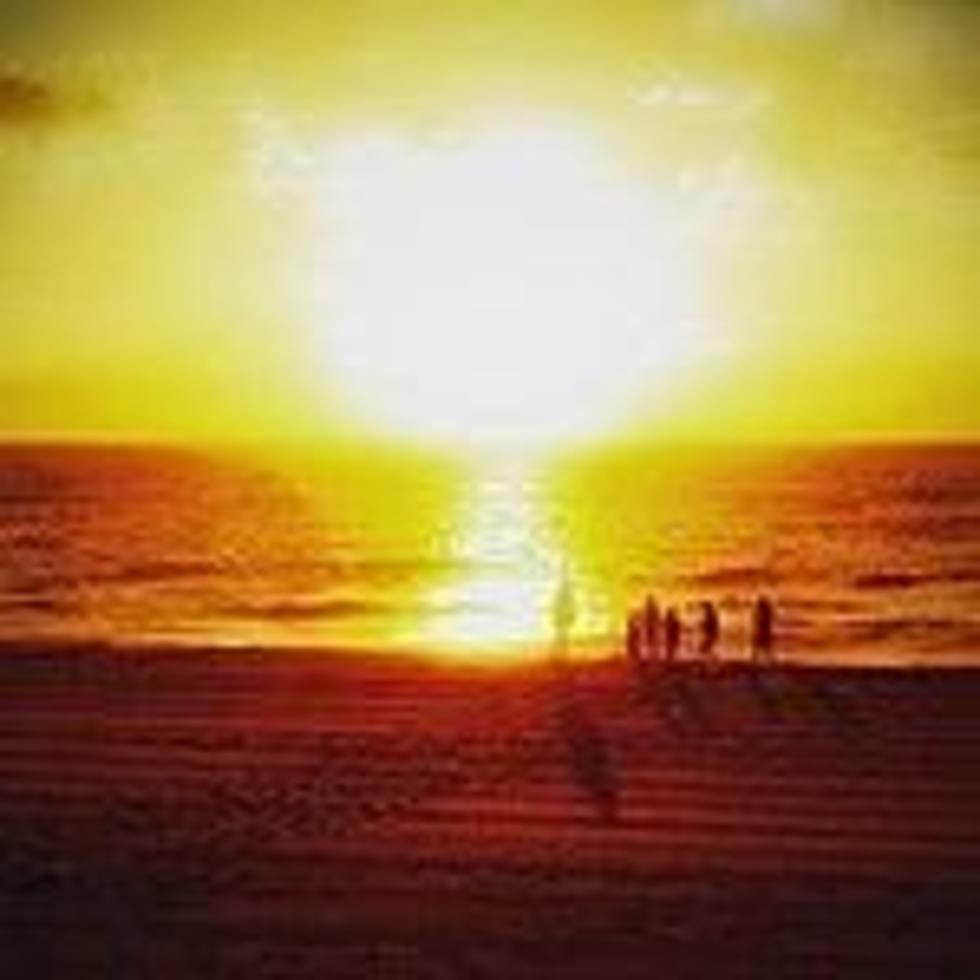 Looking For Help From Above
Does Anyone Know Where The Sun Has Gone?
It's time for me to reach out to St. Anthony of Padua with a special request.  For those who don't know he was a catholic priest who died in 1231 and is best known as the patron saint of lost items.  I know there have been times when my wife invoked his name while in a desperate search for something lost in the house. Eventually the item turns up and I guess she and others believe it was all because they reach out to him…indirectly of course.
What I've been looking for is the same thing many of you have been of late and I'm wondering if you've said the novena that many believe helps find lost articles.  I know people get all uptight over the subject of religion but I am going to share an edited part of that novena in the hopes it will help all of us in this desperate search.
"St. Anthony, who received from God the special power of restoring lost things, grant that I may find THE SUN which has been lost.  At least restore to me peace and tranquility of mind, the loss of which has afflicted me even more than my material loss."
 So now you know what is missing.  As summer turned to fall the sun went on hiatus and we've had a few miserable days and things don't look that much better for most of this week.
Sure hope St. Anthony hears me.
Here Are 11 New Jersey Stereotypes That Are Actually True
We have to admit...these stereotypes are right!