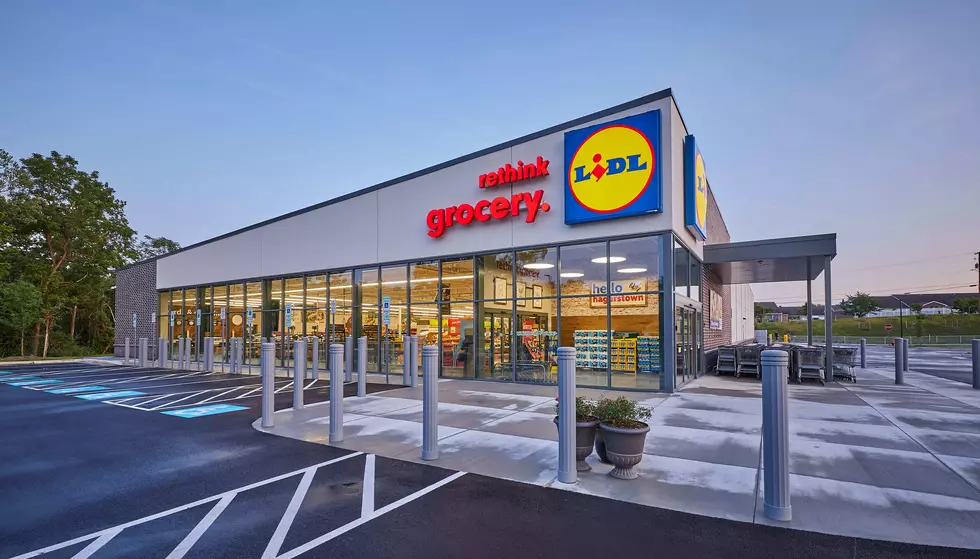 Lacey Township Lidl Doubles The Prizes Ahead Of Grand Opening
Photo courtesy of Lidl
It's a good old fashioned turf war in Lacey Township.
Previously, we reported that Lidl will be giving away gift cards ranging from $5 to $100 to the first 100 customers.
Just moments ago, I received an email from a Lidl spokesperson informing me that they're doubling the giveaways, now handing out gift cards to the first 200 customers, and upping the values, with the possibility of scoring a gift card worth up to $250.
In addition, the spokesperson told me that they'll give out 3 gift cards worth $500 to a trio of lucky shoppers.
Of course, the competition is good news for us, the local shoppers, as both Germany-based grocers try to outdo each other ahead of their ribbon cuttings.
We'll keep you up to date if either grocer ups the ante even further between now and next Tuesday.