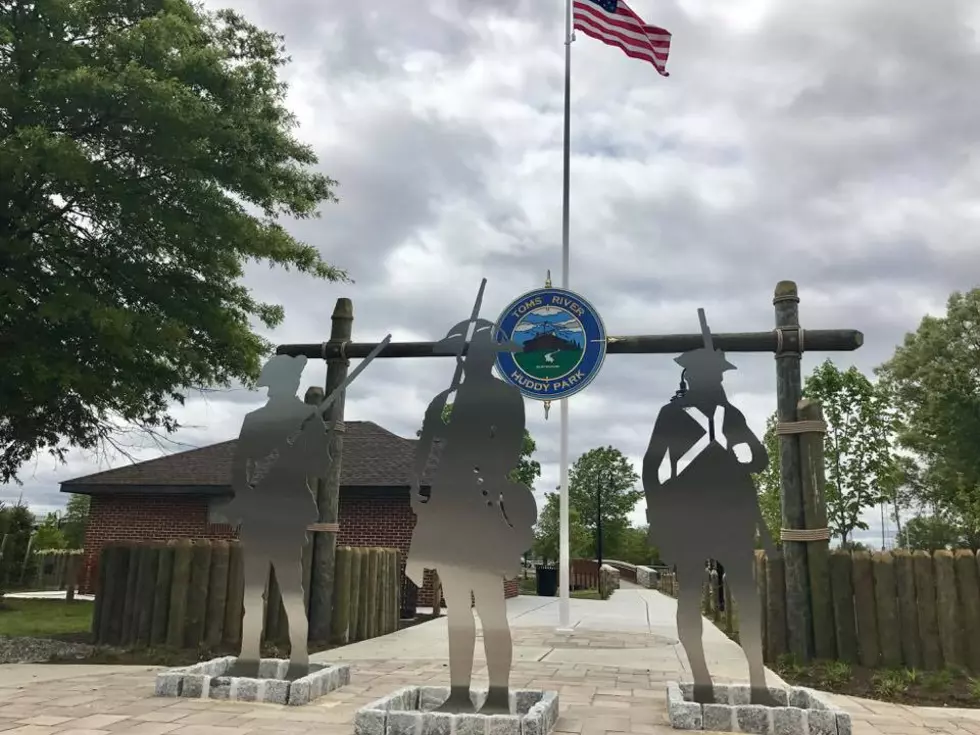 Join Us For Huddy Park Game Night Tonight!
Photo by Justin Louis
Now that summer is here and school is out, it's a perfect night to bring the whole family out to Huddy Park for a fun night of games!
Tonight, Wednesday, June 26th, marks the return of Toms River's monthly Huddy Park Game Night.
The fun starts at 5:00 and includes backyard-style games for the whole family until 8:30.
Toms River Volunteer Fire Company #1 will be on hand grilling hamburgers and hot dogs for sale, and you can park for free in the Water Street lot next to Huddy Park or in the Township parking garage across the street.
There will also be a pop-up spray park to keep the kids cool on this June evening.