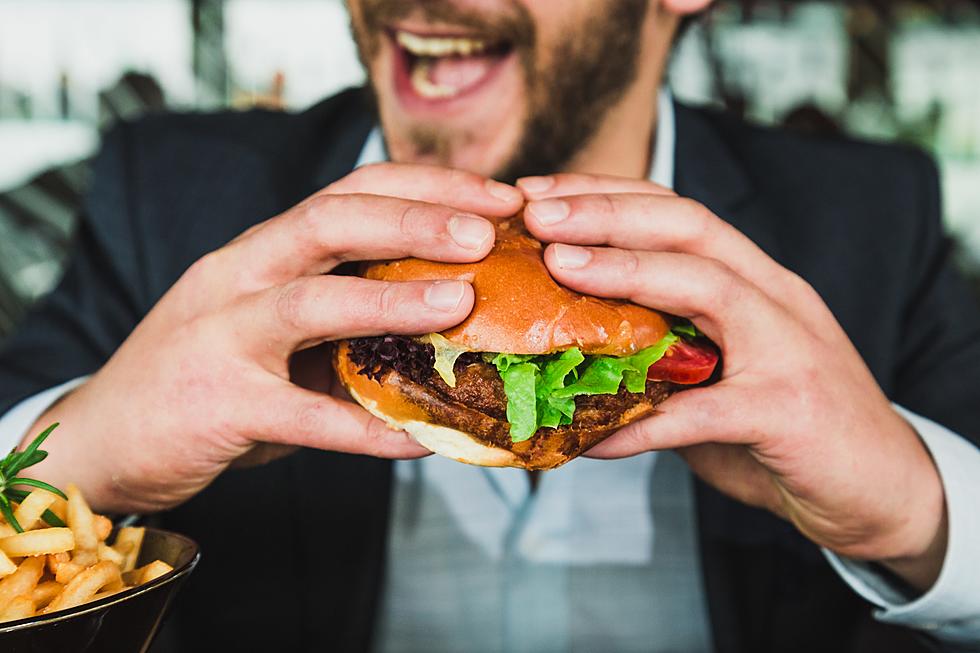 This Historic Restaurant Is Home To New Jersey's Absolute Best Burger
Photo by Sander Dalhuisen on Unsplash
Sometimes you're just in the mood for a good New Jersey burger, so it's lucky for you that you live in the diner capital of the world. But what is the best burger in our state, and does it come from a diner?
The answer to the second question is a pretty surprising "no". Even though our amazing diners have some of the most awesome burgers we've ever eaten, foodie experts say you won't find New Jersey's best burger at any of our diners.
The foodie experts we're talking about are some very well-respected food lovers. They are the people at Lovefood, and their choice for the Garden State involves great burgers, an amazing story, and a lot of New Jersey history.
So, where is the best burger in the entire state of New Jersey? Get ready to have a burger experience you'll never forget in the great town of Hackensack. This incredible burger place has been around for close to 90 years.
The experts say if you want the best burger in the whole state, you should make your way to White Manna and make sure you get there on an empty stomach.
It all started for White Manna at the World's Fair all the way back in 1939, and they planted their roots in Hackensack in 1946.
Just to put that in historic perspective, Franklin D. Roosevelt was the President, and there have been 15 U.S. Presidents since they opened their doors.
So, if you want the experience of the best burger New Jersey has to offer, then head to White Manna soon.
Here's Where You Said You Can Get Some Great New Jersey Burgers
We take our food very seriously here in Jersey. If we're not talking Italian, it's all about who has the most creative, juicy and mouth watering burger in the state. I asked what you thought and you weren't shy!
Where To Get The Juiciest Burgers At The Jersey Shore
Sometimes...you just need a solid burger.
The Top 15 Most Highly Recommended Places For Hot Dogs In NJ - 2022