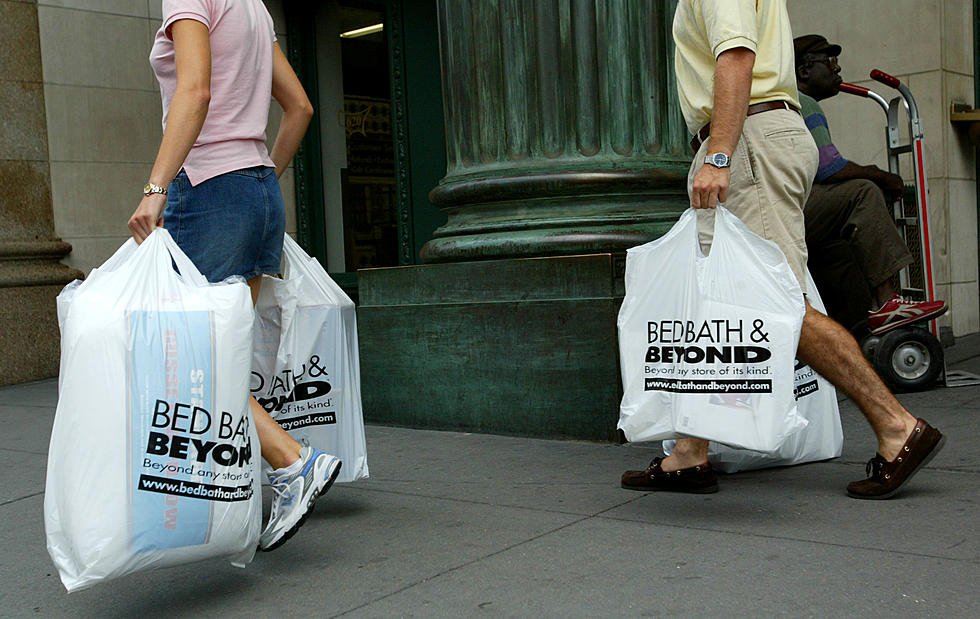 Toms River's Bed Bath and Beyond Closing For Good
Getty Images
It's always a bummer to hear that stores in our area are closing.
Enter your number to get our free mobile app
This is sad news. I love shopping at Bed Bath and Beyond - I am forever saving their 20% coupons that come in the mail. Luckily, it looks like you'll still be able to shop online with Bed Bath and Beyond. This USA Today article has a quote from the company's CEO, John Hartmann, who explains their plans to operate online:
"In this COVID moment, we believe we can take this opportunity to not just simply close stores, but to pivot and reshape and truly optimize our store footprint," Hartmann said. "We continue to believe that our physical store channel is an asset for us, as we transform into a digital-first company."
But then again, now we'll have to pay for shipping and wait for our packages to arrive! (Total first world problems, I know.)
The Toms River store isn't the only NJ location to announce plans to close - the Howell and Rockaway locations will be shutting its doors too. Check out the complete list of store closings here.
Ocean County's Biggest Home For Sale