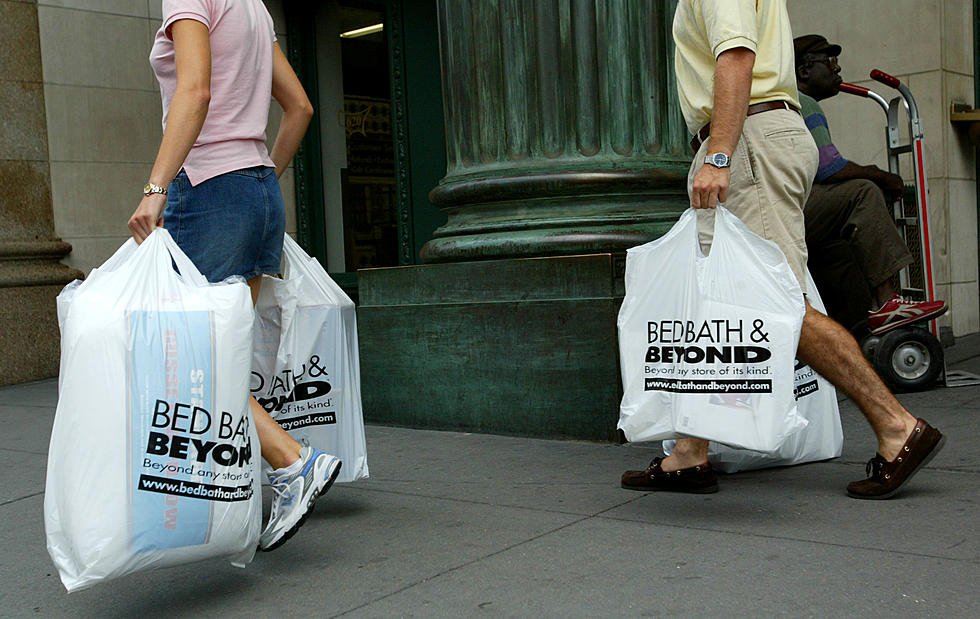 Bed Bath and Beyond Announces Closures
Getty Images
We've told you about many stores that have been forced to close their doors due to the pandemic.
Enter your number to get our free mobile app
The article from CNBC states that the announced closures are due to sales falling more than 50% because of the pandemic. As of now, CNBC reports that Bed Bath and Beyond plans on closing 200 stores, but no locations have been announced yet. Bed Bath and Beyond has 3 stores in Ocean County: Brick, Toms River, and Manahawkin. In a quote from the article, CNBC mentions that Bed Bath and Beyond "believes it has a 'strong financial position' to manage through the crisis."
It is sad to learn about all of these stores closing their doors - I know Bed Bath and Beyond has definitely been a useful store for me and many other people. I am definitely one to save those 20% off coupons whenever they come in the mail. I also know that this means many people will lose their jobs, and this makes the situation even worse. Hopefully, the chain will be able to recover.
Here are 50 of your favorite retail chains that no longer exist.