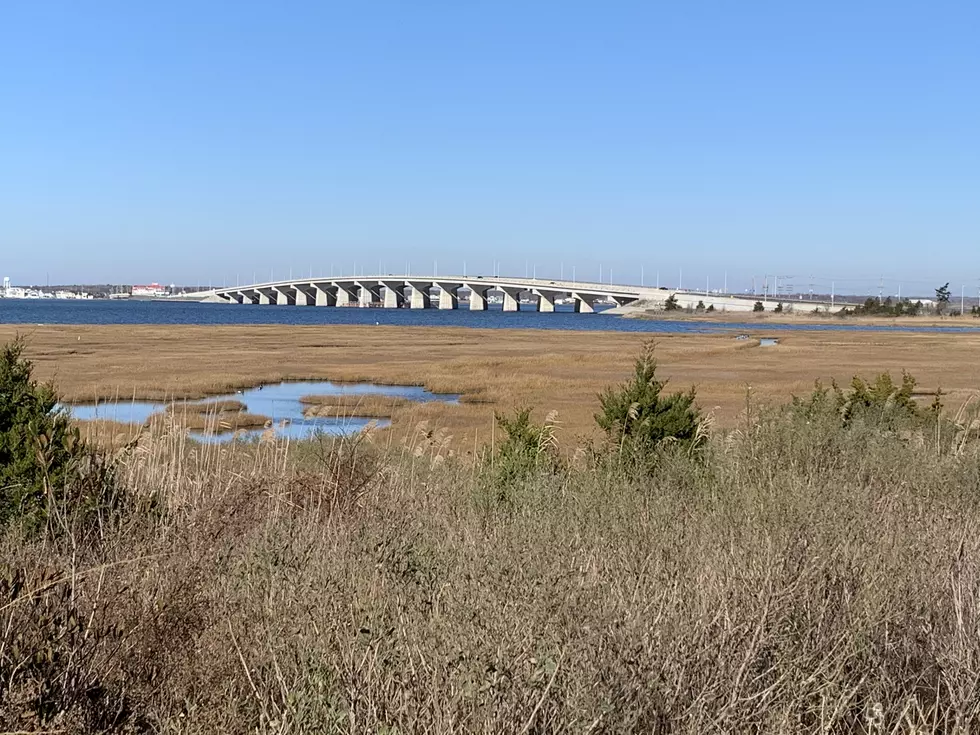 Hiking NJ: Cedar Bonnet Island Park
Shawn Michaels
Enter your number to get our free mobile app
In the latest webisode of "Hiking NJ" April and I made a trip to Cedar Bonnet Island Park in Manahawkin. The park is located right along the Route 72 causeway on the way to Long Beach Island. Once across the bridge, eastbound, you will see the parking area off to the right.
Now this park is small but it does have some great sights. The park is located on the bay between Long Beach Island and Beach Haven West. The trail is short about 1.5 miles, so if you want to get a few miles in you will need to do a loop of two. The trails are gravel and well groomed with little or no elevation. It's definitely an "easy" hike.
There were rest areas with covered picnic tables with great views of the bay. There were no restrooms, so keep that in mind. Dogs must be leashed. The park is open from sunrise to sunset. Now because it's autumn, bugs were not a problem however I have read some reviews that said summer was a bit tough with lots of insects. So maybe cool and cold months may be best for a longer stay.
The day we were there, there was a good amount of people with limited parking so be prepared for a full lot.
This is a scenic short hike, but close to us here in Ocean County. For an easy hike with great views this is one for you.
Another TR Location Open to Discussion
Enter your number to get our free mobile app
Beautiful Street Art From Around The World