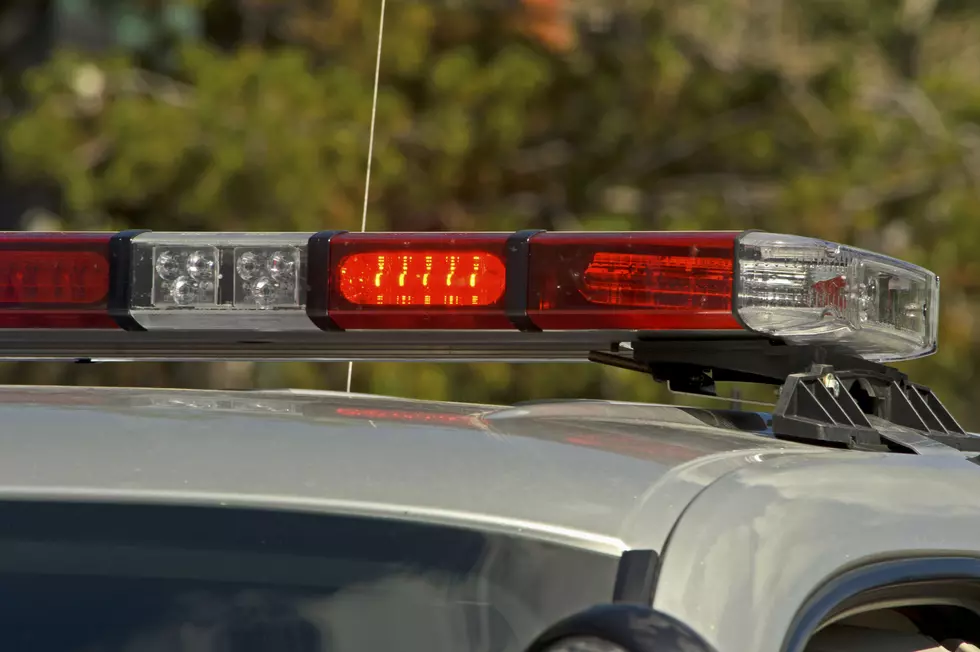 High schooler dies in Cinnaminson stolen car crash
MRaust
MOUNT HOLLY - The victim of Wednesday's fatal crash on Route 130 in Cinnaminson is a 15-year-old Palmyra High School student.
Kassidy Bush was pronounced dead at the site after the speeding car, driven by another minor, slammed into the back of an 18-wheeler, according to investigators in the office of Burlington County Prosecutor Scott A. Coffina. Grief counselors tended students at the school through Thursday.
No charges have been filed. The driver remains hospitalized at Cooper Unversity Medical Center in Camden. Prosecutor's spokesman Joel Bewley described his condition as critical, but stable. The tractor-trailer driver was uninjured.
Investigators said that the car was reported stolen in Cinnaminson. Moments before the crash, township police attempted to bring the car to a roadside stop, but the driver accelerated instead.
Police did not disclose Bush's home town, or information about the big rig driver, and did not conjecture the car's rate of speed..