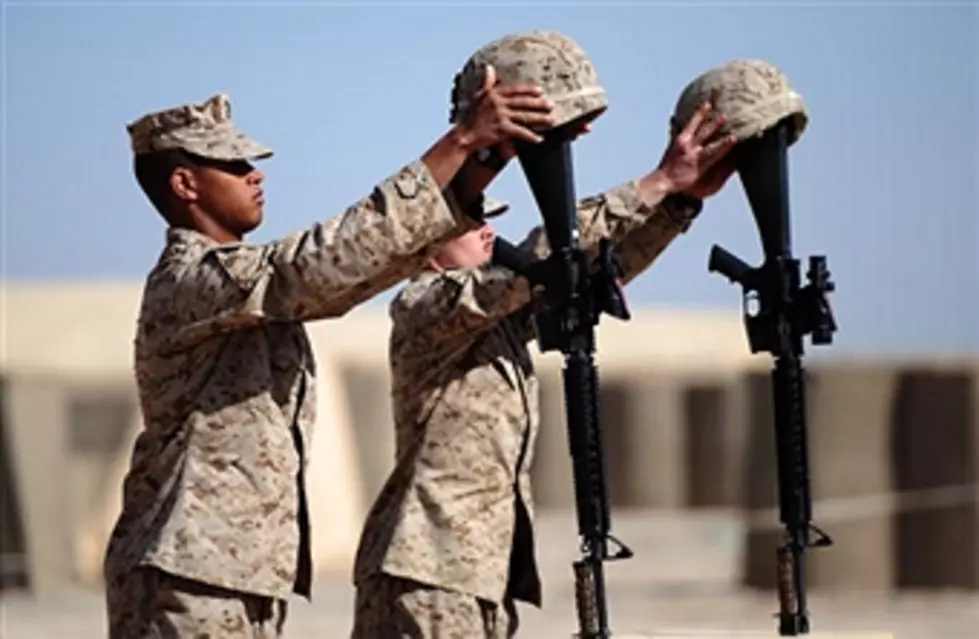 Helmets to Hardhats Job Fair Deadline Today
3rd District Congressman Jon Runyan is hoping to fling the doors open to marketable careers in Building and Construction for members of the military. He's hosting a job fair on June 23rd at the Timmermann Center at Fort Dix where transitioning military personnel, National Guardsmen and Reservists can learn about the National and New Jersey Helmets to Hardhats Program.
Helmets to Hardhats works with service members to get them into apprenticeship programs for a variety of trades in the building and construction fields. Runyan says he's hoping these highly skilled, trained and dedicated group of people take advantage of this job fair and come see what the program offers.
Runyan says service men and women have an advantage already because they've already acquired a variety of skills in the military. "There's a huge educational aspect to being in the military but there's also a big technical aspect where a lot of those skills can be translated very well over into the building trades sector."
However, you must register today, Friday June 15th to guarantee entrance. To register E-Mail h2h@njbctc.org. Get more information about the National Helmets to hardhats program at www.helmetstohardhats.org
The Job Fair takes place Saturday June 23rd, at the Joint Base McGuire-Dix-Lakehurst at the Timmermann Center at Fort Dix
The New Jersey State Building & Construction Trades Council is facilitating the program