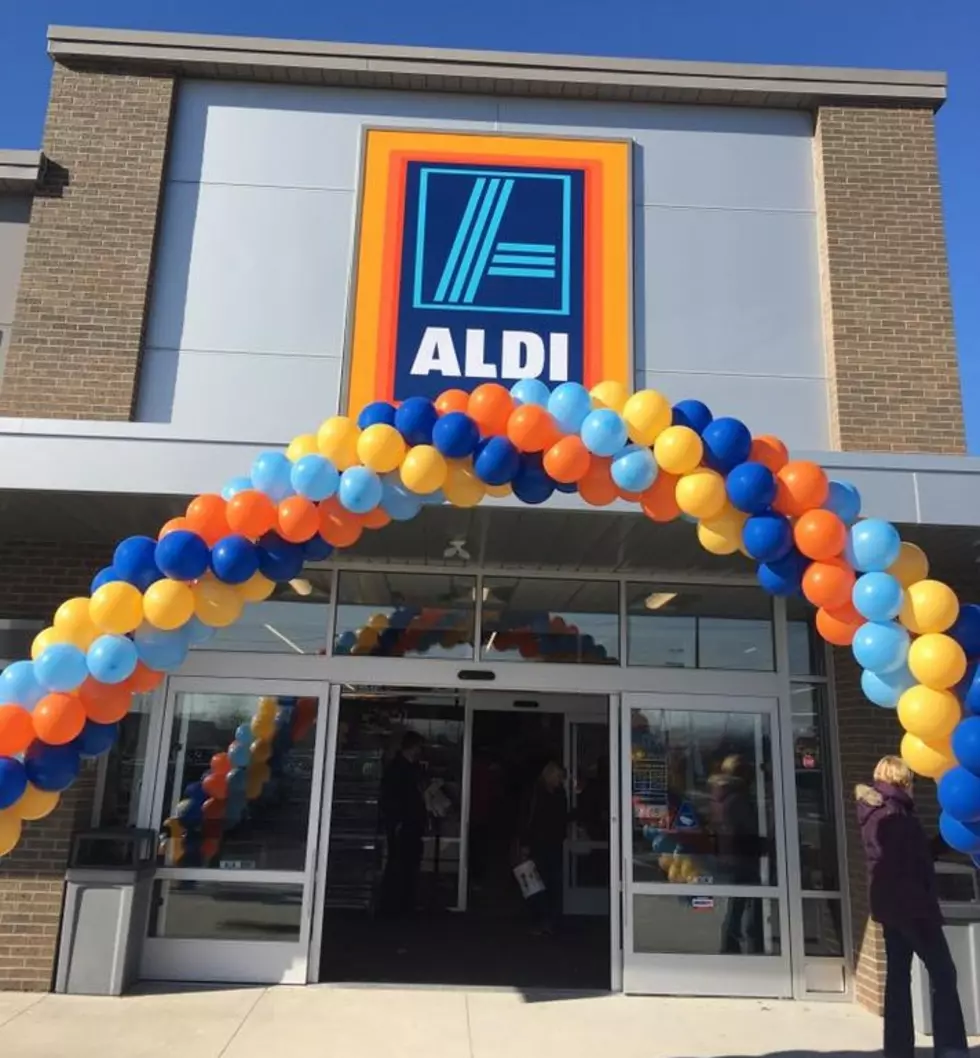 Exciting News About ALDI's Soft Opening Today in Forked River
Grand Opening of ALDI, photo by Sue Moll
Yes, a soft opening TODAY for the brand new ALDI in Forked River.
The Grand Opening festivities are tomorrow but according to the patch.com, the stores manager has said today (Monday September 9th, 2019)there will be a soft opening.
Lacey Township has been waiting quite a while since we've known ALDI was going to take over the old Staples in Forked River. ALDI's official grand opening is Tuesday September 10th, 2019 at 7:45 am.
ALDI is located on Rt 9 in Forked River in the Home Depot and Kohl's Plaza.