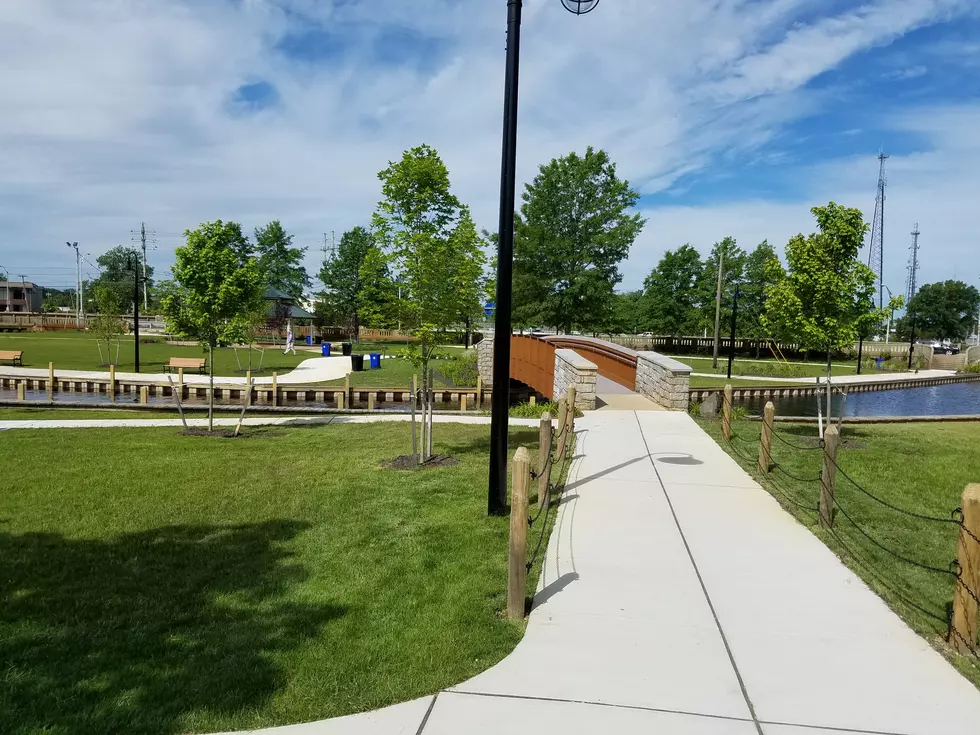 Haven/Beat the Streets to host Praise and Worship event at Huddy Park
Huddy Park in downtown Toms River. (Vin Ebenau, Townsquare Media)
In Toms River, the event will include various local Christian denominations of church communities coming together to learn more about each other and pray for the souls of each other and of other people.
Haven/Beat The Streets Director Paul Hulse says it's also an event where people can learn more about the churches in the community and what they do.
"It's to show everyone what the churches in their area are doing and to give people an opportunity who aren't comfortable coming into a church setting, to come out and see what the churches actually do and meet members of the churches," Hulse said.
Haven/Beat The Streets works with some of these churches year-round to provide shelter to the homeless and needy who are without a place to cool off or warm up and have a meal.
The event is a way of thanking the churches by allowing them to pray for everyone and come together in community.
"This is our opportunity to help the churches because they're always there to help us with the homeless" Hulse said.
Among the services they'll be holding over the weekend event is a vigil to pray for the safety and health or our military members and veterans.
"If anybody is a soldier out there who would like to be prayed over for their services that they've done to give us freedom, we definitely would like them to be there," Hulse said.
This event is open to people of all faiths, Hulse says, so all are welcome to learn more about some of these Christian church communities.
More From The Jersey Shore: