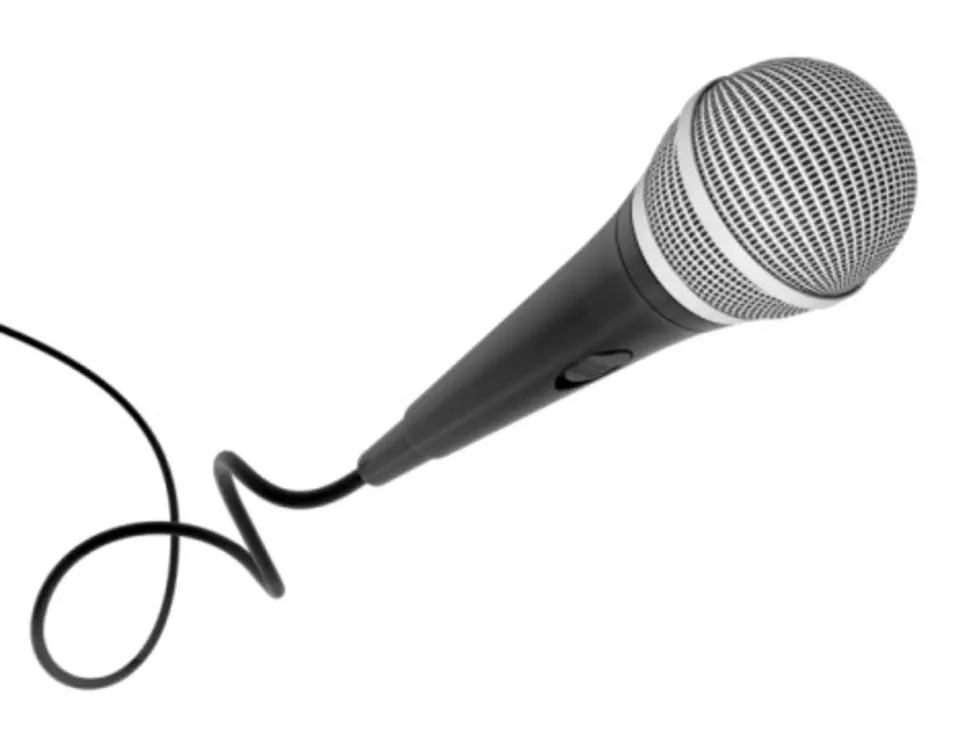 Have Talent? Join Zzak G Applaud Our Kids for "Open Mic Night" Thursday Night
Iurii Lupol
Enter your number to get our free mobile app
Each week the talent is incredible. Both adults and children take the virtual mic and share their love for performing.
There is no fee to attend or perform. A donation to the foundation helps them to continue to fund their mission.
The Zzak G. Applaud Our Kids Foundation funds children with a financial need, ages 7-18 take ongoing lessons in dance, acting, instrumental music, and vocal instruction. They pay 100% for all of their lessons for the entire school year and/or a summer program:  https://charity.gofundme.com/applaudourkids
We have worked for years now with this organization and it's wonderful as they help kids be a part of the arts here at the Jersey Shore.
Enter your number to get our free mobile app
READ MORE: Inspiring Stories From the Coronavirus Pandemic