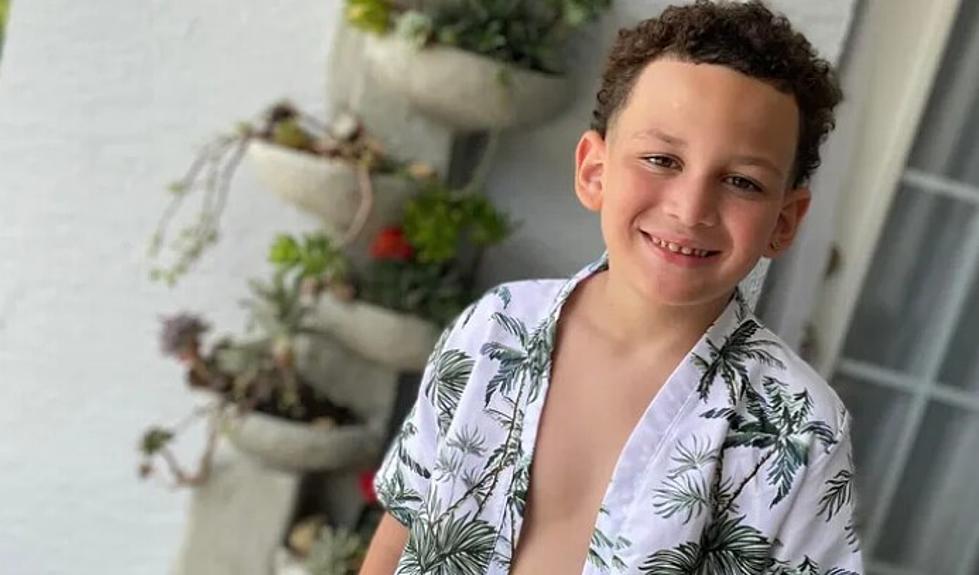 GoFundMe for Family of Boy, 8, Killed in Absecon Crash
Javier Velez/GoFundMe
A GoFundMe has been established for funeral expenses for Javier Velez, the 8-year-old boy who was tragically killed in an early Sunday morning crash.
The child, who was on a fishing trip with his dad, had been sleeping in his father's car parked on the shoulder of the White Horse Pike in Absecon at the time of the crash.
Investigators with the Atlantic County Prosecutor's Office say an Egg Harbor City man could be facing more charges in connection to a crash that killed Javier.
Edward Johnston, 25, was driving a  2019 Nissan Sentra westbound on Rt. 30 a little after 3 am Sunday when his car went off the road and hit a parked 1995 Honda, in which the child was sleeping.
Johnston was given motor vehicle summonses. Other charges may be forthcoming, the Prosecutor's Office said.
The GoFundMe talks about how Javier "was so full of love and life. He brightened the day of everyone he came in contact with in his short life. He loved the color green and playing sports."
The GoFundMe appeal raised  $15,000 in donations on its first day.
15 of South Jersey's Most Beautiful Churches
The Most Amazing Donuts in South Jersey - Listener Picks