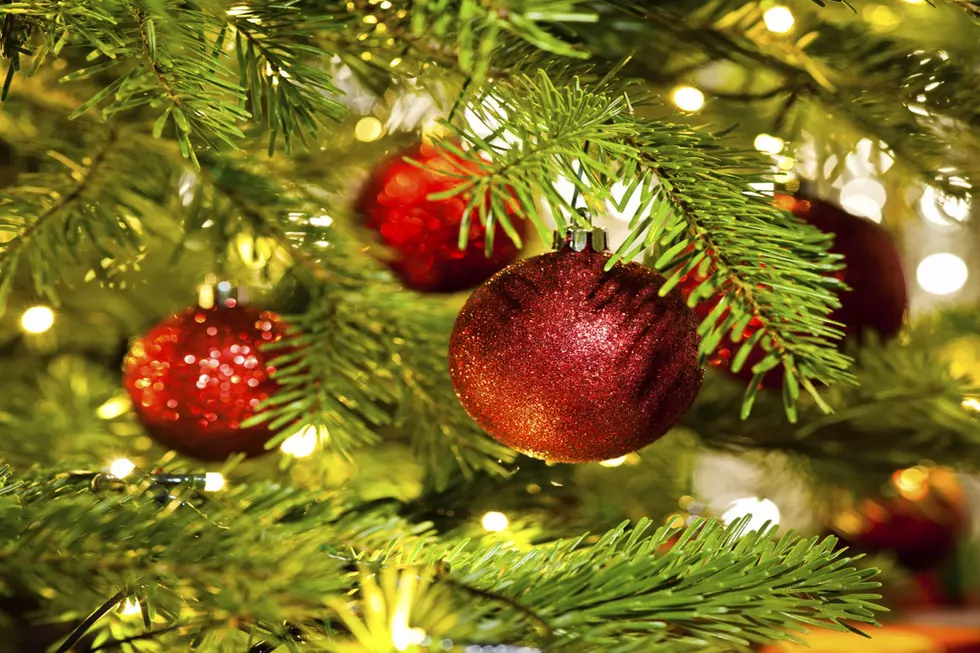 Get Ready for Holiday-Themed Rook Coffee
Thinkstock
The, oh so popular Rook Coffee, has some delicious holiday themed coffee.
Here are some of their holiday themed coffee's:
Vanilla Spice Style Cold Brew
Gingerbread Style Hot Coffee
Mocha Mint Style Cold Brew
Oh. My. Goodness. Imagine the "coffee-lover" on your Christmas list. They will love these flavors.
Check out these "new" flavors that just hit Rook Coffee - Peru Las Damas - a medium roast featuring notes of caramel, honey and orange and Ethiopia Yirgacheffe - Subtle notes of berry while not being overly fruity.
For the Rook lover, they sell merchandise, t-shirts, mugs, blanket, sweatshirts, and more. They also have gift boxes available. CLICK HERE for Rook merchandise.
I heard about Rook a while ago when they were only in Monmouth County and then came to Pt. Pleasant in Ocean County. Their story from their website just makes me want to go to Rook everyday. As many of you know I don't drink coffee, but I buy Rook for my brother who loves their cold brew. They have a delicious cold brew selection.
It all started when childhood friends Holly and Shawn linked up when their paths crossed 3,000 miles from home. After a few conversations (and a few more beers) they hatched a plan to make people feel special with one simple vehicle - coffee.
Enter your number to get our free mobile app
Take A Virtual Trip To The Beach