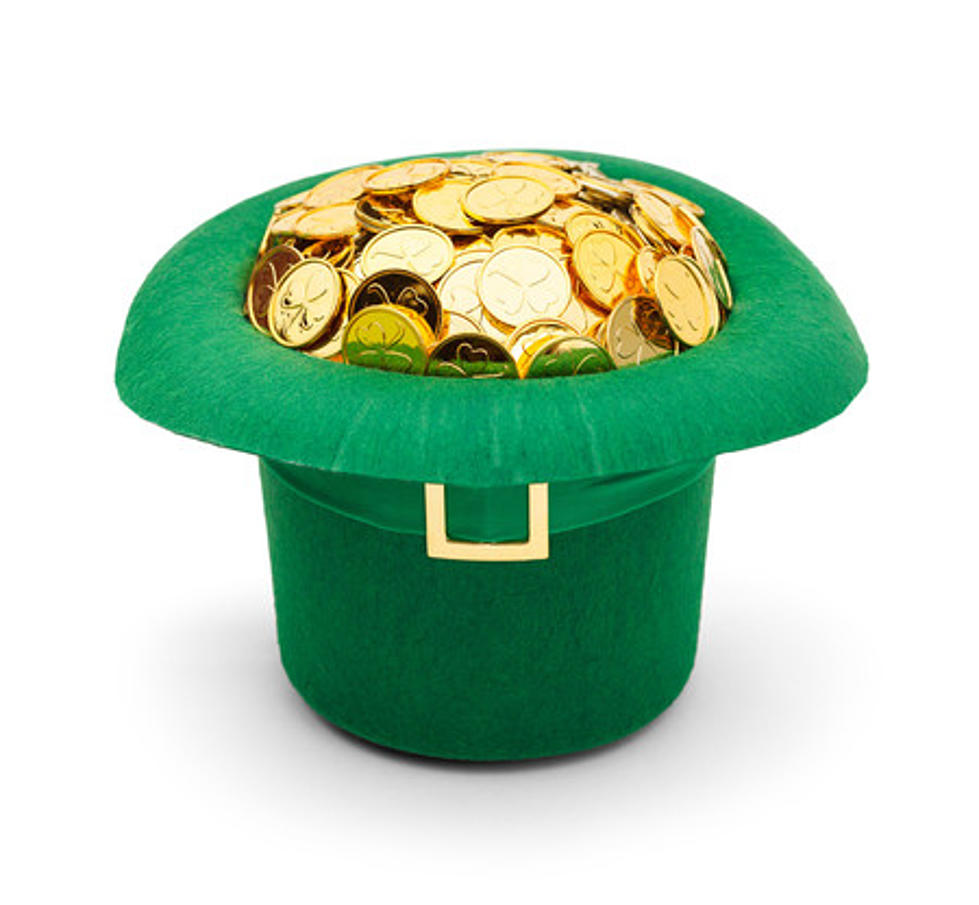 Fun! A Leprechaun Scavenger Hunt in Ocean County, NJ
Michael Burrell, Getty Images
This is a fun-family event and the 3rd Annual "Sham-ROCK!" in Point Pleasant Beach.
"Sham-ROCK!" is a day of live music, a parade, a leprechaun scavenger hunt, and so much more.
The event is Saturday, April 1st, 2023 starting at 11:30 am and will run until 4:30 pm with the parade beginning at 11:30 am. The parade route is the Shore Fresh to Boatyard 401. The leprechaun scavenger hunt details from pointpleasantbeachnj.myrec.com:
*Pre-Registration is required for the leprechaun scavenger hunt and the event is limited to the first 300 children
All registered children (must be 12 and under) will receive a St. Paddy's themed gold coin purse, then stroll or dance around Channel Drive looking for our 5 leprechauns and stump them with a fact about Ireland. If you stump them, they have to give you a piece of their gold!
Pre-register now for the leprechaun scavenger hunt by CLICKING HERE. It looks like a lot of fun. How fun is it to find a leprechaun and then give you gold? I wish I was 12 again to play. Sounds great. Make sure to have your kids have their facts ready about Ireland, and stump the leprechaun. Registration for the scavenger hunt ends March 31st, 2023.
The leprechaun scavenger hunt is for children 12 years and younger and it's $5 for residents and non-residents.
"Sham-ROCK!" is hosted once again by the Point Pleasant Beach Recreation Department sponsored by Boatyard 401 located at 401 Broadway, Point Pleasant Beach.
I'm always looking for a fun afternoon with the family. Scavenger hunts are so popular with kids and always fun. Good luck to everyone and have fun collecting that gold.
LOOK: Here's where people in every state are moving to most
LOOK: Here is the richest town in each state
Just saying the names of these towns immediately conjures up images of grand mansions, luxury cars, and ritzy restaurants. Read on to see which town in your home state took the title of the richest location and which place had the highest median income in the country. Who knows—your hometown might even be on this list.