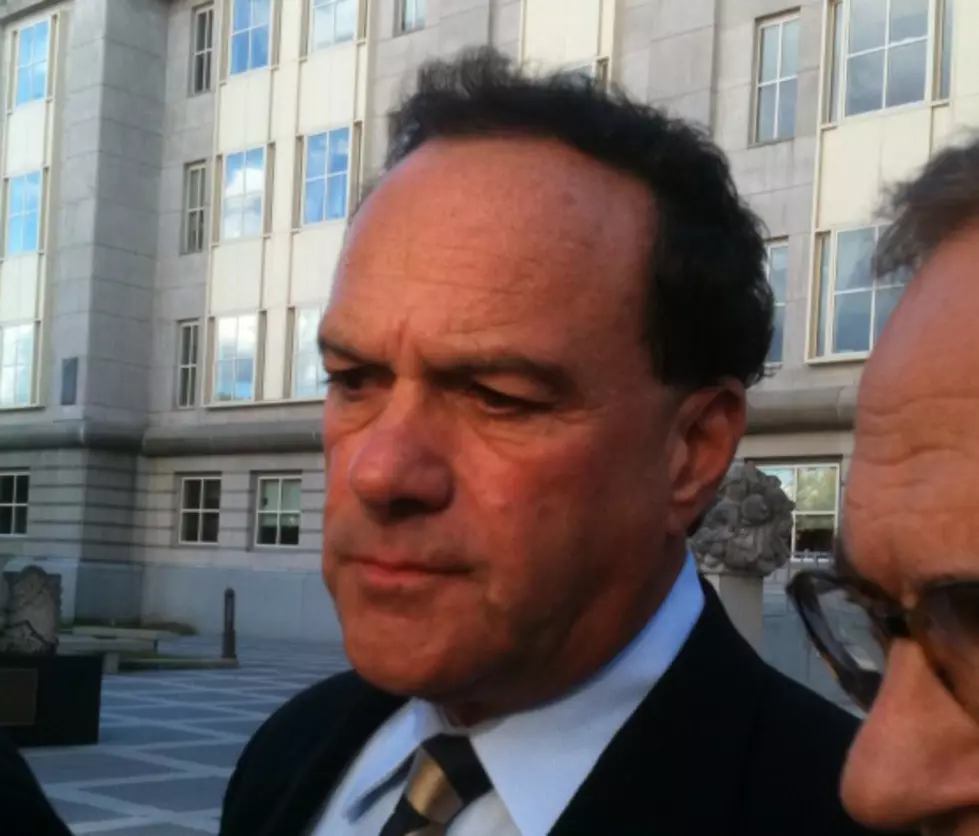 Former Toms River Superintendent goes from federal prison to confinement
Michael Ritacco (Townsquare Media NJ)
The 72-year old Ritacco, who is serving a 135 month sentence (a little more than 11-years) for Scheme to Defraud the Public, and Conspiracy to Impede and Impair the Functions of the IRS, will go from the Federal Correctional Institution in Fairton, New Jersey to the supervision of the Bureau of Prisons' Philadedlphia Residential Reentry Management Office, BOP spokeswoman Emery Nelson confirms to WOBM News.
Ritacco's projected date of release from the custody of the BOP is May 25, 2022.
The RRM field office in Philadelphia oversea nearly 11,000 federal offenders who are juveniles, short-term jail sentences, long-term boarders, residential reentry centers and home confinement cases.
While Nelson confirmed that Ritacco is now under the supervision of the BOP, it's not known where exactly he will be going to serve the remainder of his sentence just that it will be in Home Confinement.
RRM oversees community confinement facilities known as "Halfway Houses" or Home Confinement.
Nelson explains that Residential Reentry Centers provide transitional services to inmates who are returning to the community from a prison setting.
"For privacy, safety, and security reasons, we do not release information on an individual inmate's conditions of confinement, or release method," Nelson said.
Previous reporting by Dan Alexander, Tom Mongelli and Ilya Hemlin was used in this report.
Beware of These 50 Jobs That Might Vanish in the Next 50 Years