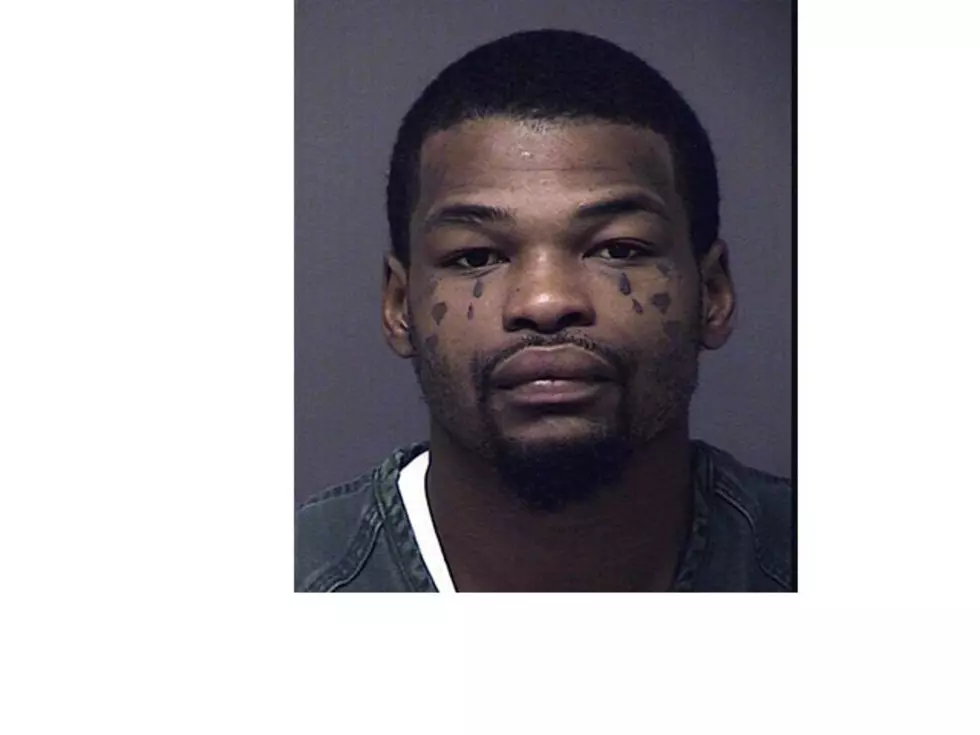 FBI Fugitive's Flight from Justice Ends in Lakewood
Quentin K. Tracy (Ocean County Corrections Dept.)
A road stop for erratic driving in Lakewood brings a suspected Florida drug pusher's run from the law to a crashing halt.
Township police day that Quentin K. Tracy, 28, of Miami, was the last of eight suspects still outside the grasp of law enforcement since a flurry of indictments were handed down in January.
According to information from police Sergeant Greg Staffordsmith, the car in which Tracy was riding was stopped around 11 PM Thursday night ran a stop sign near Woodlake Country Club and continued on erratically, prompting Patrolman Geno Messer to flag it down.
When asked for identification, Tracy gave the name of someone with whom Messer was already familiar, police said.
Tracy was arrested and stopped cooperating inside headquarters, but was fingerprinted using LiveScan equipment and identified within minutes through the national crime database, police said.
Police said Tracy was transferred to the Ocean County Jail in Toms River to await extradition to Dade County, where drug and weapons charges could net him up to 26 years in prison if convicted.