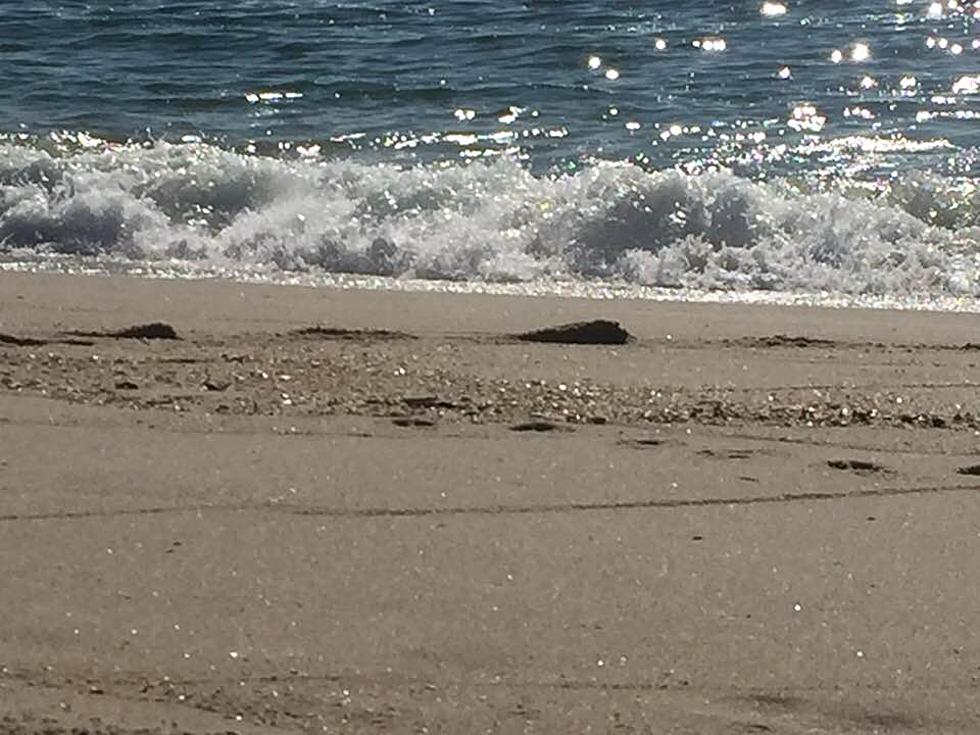 Facts To Know and Tell at the Beach
Seaside Park (Jane Williams)
Quite a few people have reached out to me to ask when I will be making public my updated list of Beach Rules or as some have called it (actually just me) the "The 10 Beach Commandments."
In keeping with tradition the 2019 version will be released on Friday, June 21st which is the first day of summer.  However because you can't get too much "beach stuff" I offer some interesting results of how men feel about topics that apply to the beach courtesy of Men's Health.
14% of men (I'm among them) regularly apply sunscreen to their face and other exposed skin when they're outside for more than an hour. (By the way, you should apply broad-spectrum sunscreen with an SPF of at least 15 every two hours or after toweling off.)
76% of men worry most about how their stomach looks when they hit the beach. (I'm more concerned about getting a good spot).
67% of men cover up when they are in a bathing suit. For what it's worth 1937 was the year New York legalized topless bathing suits for men.  What they wore before was pretty comical.
The most preferred male body type is "athletic" followed by "dad bod" whatever that is. As you might expect the Mankini is the most disapproved piece of beach attire which it should be.
The top five factors according to men when asked what makes a good beach?
Sand quality
Water quality
Inexpensive parking
Restrooms
Trash cans
So paying to get on the beach has always been a source of discussion and disagreement among us where daily fees are often around $10 on weekends. That would be considered a bargain in South Beach, Florida where the estimated cost of a day at the beach is $72.97.  I'm not exactly sure what you get for that but if it's just the sand and water that's insane.
Finally 28.7% of people have had a Sex on the Beach cocktail which contains vodka, peach schnapps, orange juice and cranberry juice although some go with grapefruit juice instead of orange juice. For what it's worth.