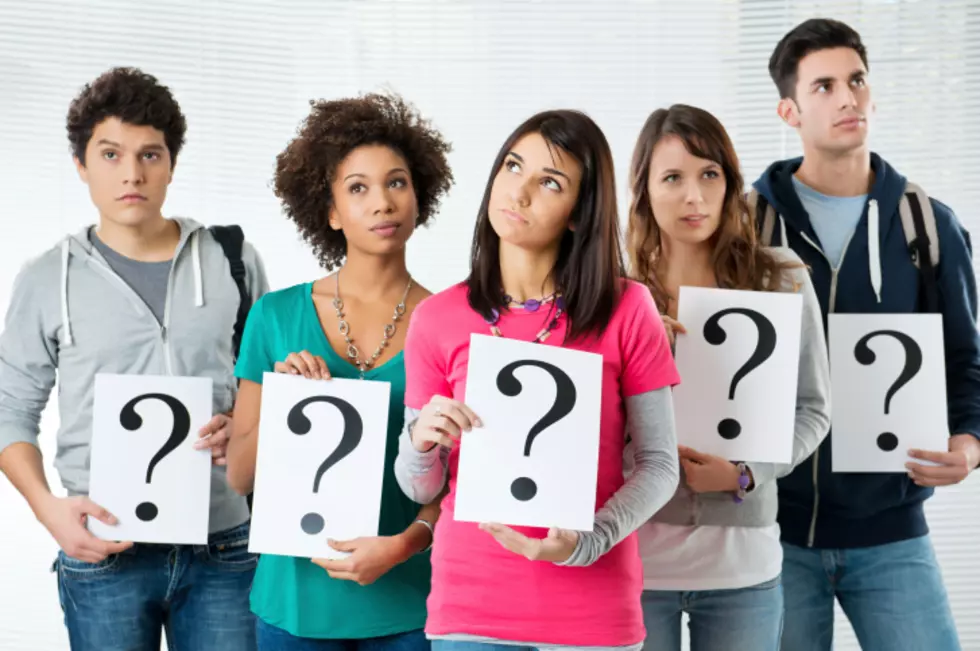 Do You Think New Jersey Kids Should Go Back to School This Year [POLL]
Ridofranz
Enter your number to get our free mobile app
Should children in New Jersey go back to school  this year. Governor Phil Murphy said Thursday "IF" kids go back it will not be before May 15th.
The debate continues amidst the Coronavirus Crisis here in the Garden State....Should kids go back to the classroom this year or wait until September to start a new school year in the classrooms.
Do YOU think kids should go back to school this year?
Enter your number to get our free mobile app
READ MORE: Inspiring Stories From the Coronavirus Pandemic