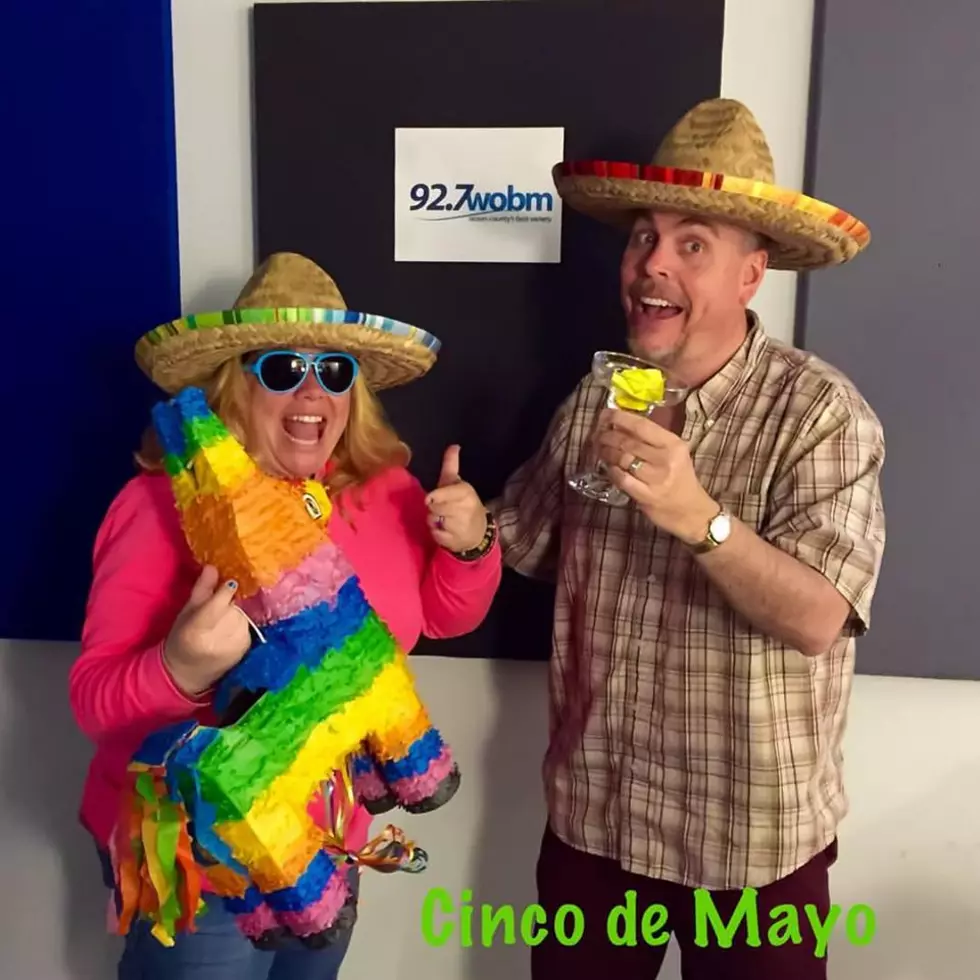 Shawn Michaels
Today is Cinco de Mayo which most don't know is an annual celebration which commemorates the anniversary of Mexico's victory over the French Empire in the Battle of Puebla in 1862. It was President Franklin Roosevelt who was responsible for bringing the celebration and festivities to the U.S. in 1933 as a way of improving relationships with Latin American countries.  While the day is no longer a national holiday in Mexico schools are closed and there are many street parties and fiestas held there.  It is actually a bigger deal here in America and the largest party usually takes place in Los Angeles with more than half a million people.  It's a huge day for those who like Corona beer and margaritas…I'm not a big tequila guy but prefer my margarita made with Patrón.
It wasn't long ago when I said that abortion was one of those issues I never discussed because no matter what you say there are many people who will disagree and even take it personally. So with that said let me simply state that I've always found it head-scratching that middle age and older men make decisions on what women should do with their bodies.  Enough said!
If I hit the Powerball I would do everything in my power to purchase a ticket to the Met Gala ($35,000) and show up in shorts and sandals.
I'm a couple of days late so please accept by belated wishes for a Happy Teachers Day to those who chose one of these most important professions to pursue. As one who is married to a retired career educator I know the impact she made on her students, some of whom she stays in contact with many years after they graduated.  Teachers are an easy target for some but I could not do it for a week and admire those who do.  Thanks for making a difference!
Every NJ pizza joint Barstool's Dave Portnoy has reviewed
Dave Portnoy, commonly known as El Presidente, is the founder of Barstool Sports. Somewhere along the way, he decided to start reviewing local pizzerias, and the concept took off. Here is every New Jersey pizzeria Dave has stopped in, along with the score he gave them.