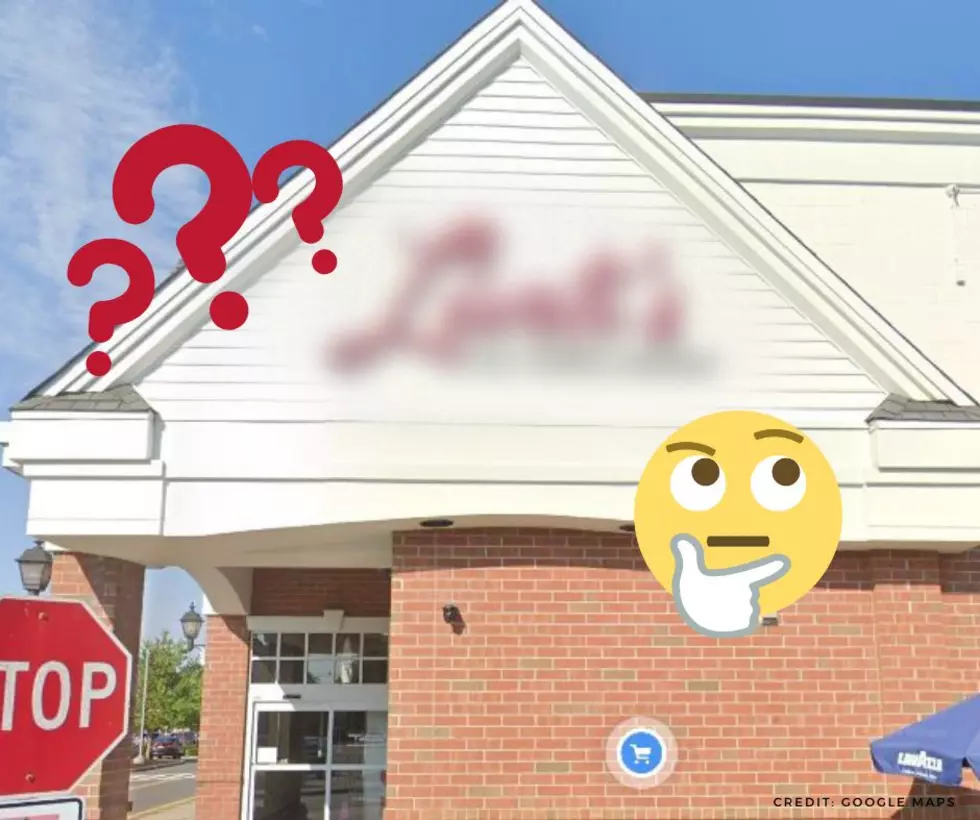 Will a Popular Italian Market Replace Corrado's Vacant Brick, NJ Space?
Credit: Google Maps
It's only rumored for now, but hopefully, the rumors are true!
Ocean County will never forget the crazy story of the Brick Corrado's Market that never came to be.
We were so excited when the popular Clifton, NJ market announced a new location was coming to Brick 3 years ago - which was soon delayed by the Covid-19 pandemic.  Sadly, the delays didn't stop there.  The grand opening was postponed a handful of times, before the store's sign was finally taken down in Laurel Square this past June.
Corrado's Market was evicted before the store could even open up.  Disappointment ensued for all of us.
But, could there finally be a happy ending to this saga?  Rumor has it, there may be.
Before I go forward, I want to clarify that none of what you're about to read has been confirmed yet.  These are all rumors popping up in local Facebook Groups, but exciting rumors nonetheless.
What is taking the place of Corrado's Market in Brick?
If you've been hoping for a new Italian market to take the place of Corrado's, your wish may be coming true.
A poster in the Overheard in Brick Facebook Group is confident that a popular Italian market with locations in Monmouth County will be taking the place of Corrado's Market.
Allegedly, Livoti's Old World Market is opening in Brick, but again, this has not been confirmed yet.  There is no word of the new location on the store's website either.
Pictured below is Livoti's West Freehold location.
Many Facebook Group members were ecstatic at the potential news.  Livoti's is a favorite for many people (my Mom included).  They're best known for their groceries, Italian pastries, pizza, seafood, and more.
It would be a very smart move for Livoti's to open an Italian market in place of one that never came to be.  Ocean Countians would welcome the store with open arms!
For now, we'll just have to wait and see if these rumors are true.  And I'll be following the news very closely for you!
Fingers crossed!
15 Beloved New Jersey Italian Restaurants Too Delectable Not to Try
[carbongallery id="gallery:393:60f62e89e30c725174d17b99"]