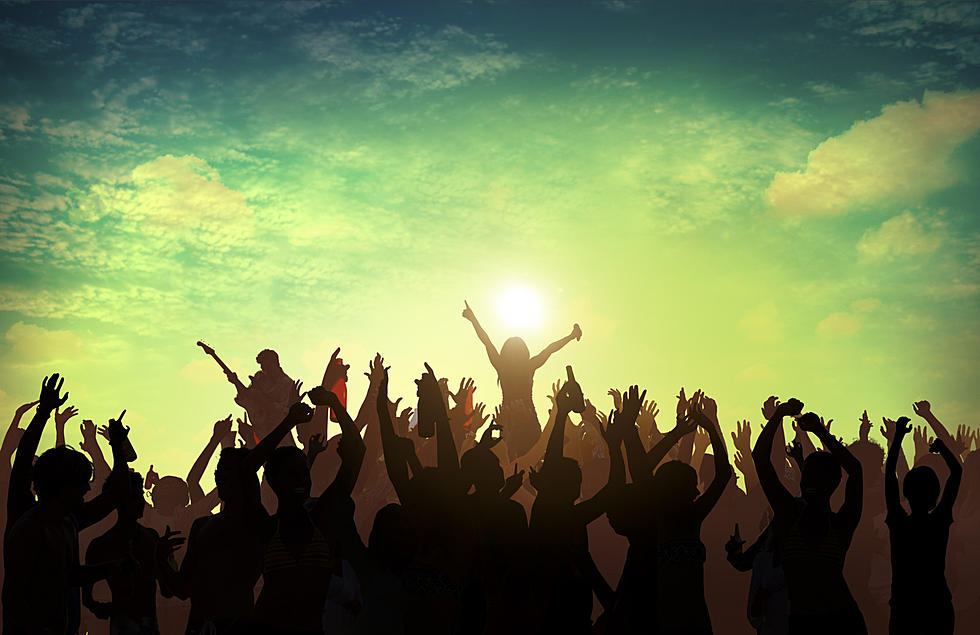 Brick's August 6th SummerFest Show Has Been Cancelled
Robert Churchill
Social distancing guidelines continue to change the schedules of some of the Jersey Shore's favorite summer events as guideline extensions hit the brakes on some upcoming events.
Just today, officials in Brick announced that the Brick SummerFest show that was scheduled for Thursday, August 6th with Super Trans Am has been cancelled.
The hope was that by the time that August rolled around, social distancing guidelines would start to be relaxed.
Unfortunately, though, that hasn't happened yet.
Brick officials are hopeful though, saying that the later August dates will remain on the calendar for now because of, "...feedback from the Governor's Office that outdoor gatherings limitations will indeed be increased..." later in August.
If that does indeed happen, here are the rest of the shows that remain on the Brick SummerFest 2020 calendar as of this writing:
Thursday, August 13 - Tribute to the 80s & 90s
Thursday, August 20 - The Amish Outlaws
Thursday, August 27 - The Nerds
As always, the weekly Brick SummerFest shows go down at Windward Beach Park on Princeton Avenue in Brick.
The Township will run two shuttle bus routes; one from Veterans Memorial Middle School and Midstreams Elementary School, and the other from Drum Point Elementary School and Brick Township High School.
And, of course, the traditional fireworks are scheduled to follow each show of Brick SummerFest.
Enter your number to get our free mobile app
GO INSIDE THE HISTORIC BAY HEAD BEACH HOUSE