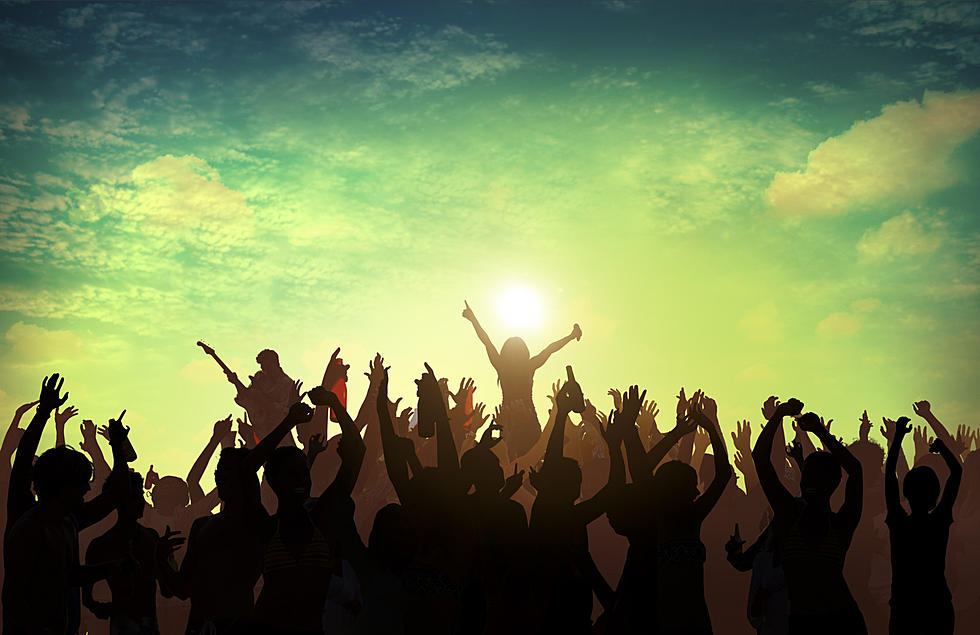 Brick SummerFest 2020 Has Officially Been Cancelled
Robert Churchill
As the calendar wears on into the middle of August and amazingly the last few weeks of the 2020 summer season, local officials made the difficult decision to formally pull one of Ocean County's best annual series of weekly concerts from the calendar.
Brick SummerFest 2020 has officially been cancelled.
It's a huge disappointment for so many of us who look forward to getting out to Windward Beach Park every Thursday evening for a month or more each summer, but we absolutely have to give the folks in Brick credit for trying really hard to make it happen.
As the coronavirus pandemic lingered and crowd size restrictions continued to be renewed, organizers took the step of pulling the plug on the first show, which would have been last Thursday, August 6th.
But as the days wore on and state gathering restrictions were extended for another month, it became clear that it wouldn't be possible to host an event that regularly sees thousands of families gather to enjoy a night of music, food, and fireworks.
As an Ocean County resident and someone who works for the official media partner of Brick SummerFest, it's definitely sad that we won't be able to get out to Windward Beach Park this year to enjoy our Ocean County summer evenings like we'd all like to.
Hopefully things will be different when summer 2021 rolls around. We'll definitely keep you in the loop as we learn more about this and other local events.
Enter your number to get our free mobile app
A TOUR OF JON BON JOVI'S NEW $43 MILLION PALM BEACH MANSION