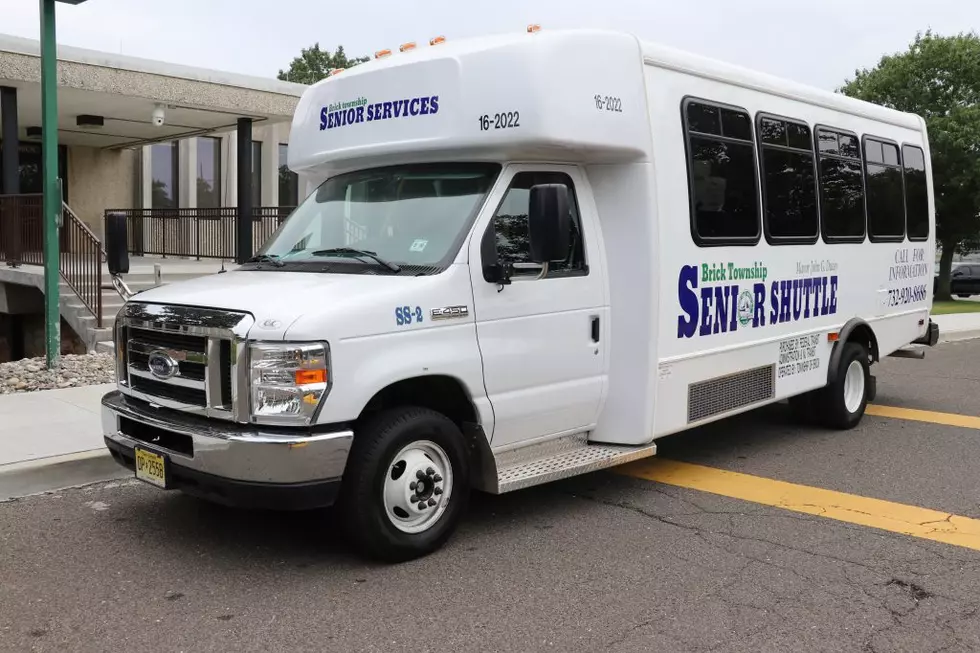 Brick Starts Free Senior Shuttle Bus Service Next Week
Brick Township Senior Shuttle (Photo via Bricktownship.net)
A popular program for senior citizens is coming back to Brick Township, with the return of the Brick Senior Shuttle.
The shuttles will originate at the Brick Township Senior Center and will make stops at stores like Walmart, Stop & Shop, ShopRite, and more.
There will also be a monthly stop at the Ocean County Mall.
The Brick Senior Shuttle will be available for residents aged 60 and over.