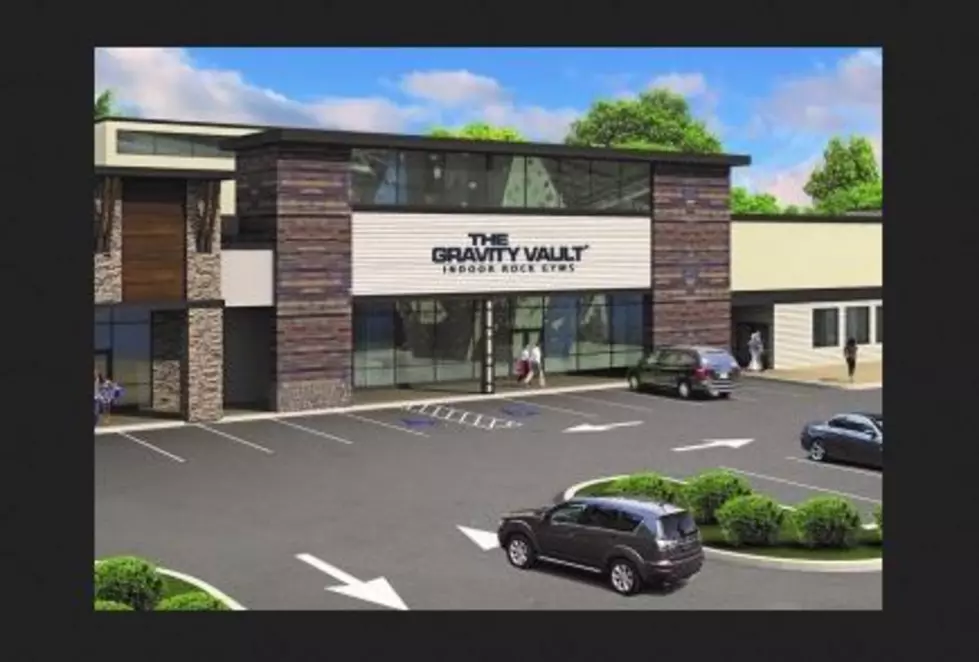 Brick Is Getting A Gravity Vault Rock Climbing Gym
Gravity Vault Brick Rendering (Photo courtesy of gravityvault.com)
It seems like something of a renaissance for Brick Plaza, as the shopping center has transformed over the past two years.
And this week, we're getting news that one of the more controversial parts of the plaza will be undergoing a pretty drastic transformation when it turns into a rock climbing gym.
Obviously, there will be a lot of work to be done for the space to accommodate rock climbing structures, and there aren't any dates specified for an opening date, but we'll be sure to keep an eye on it and let you know!