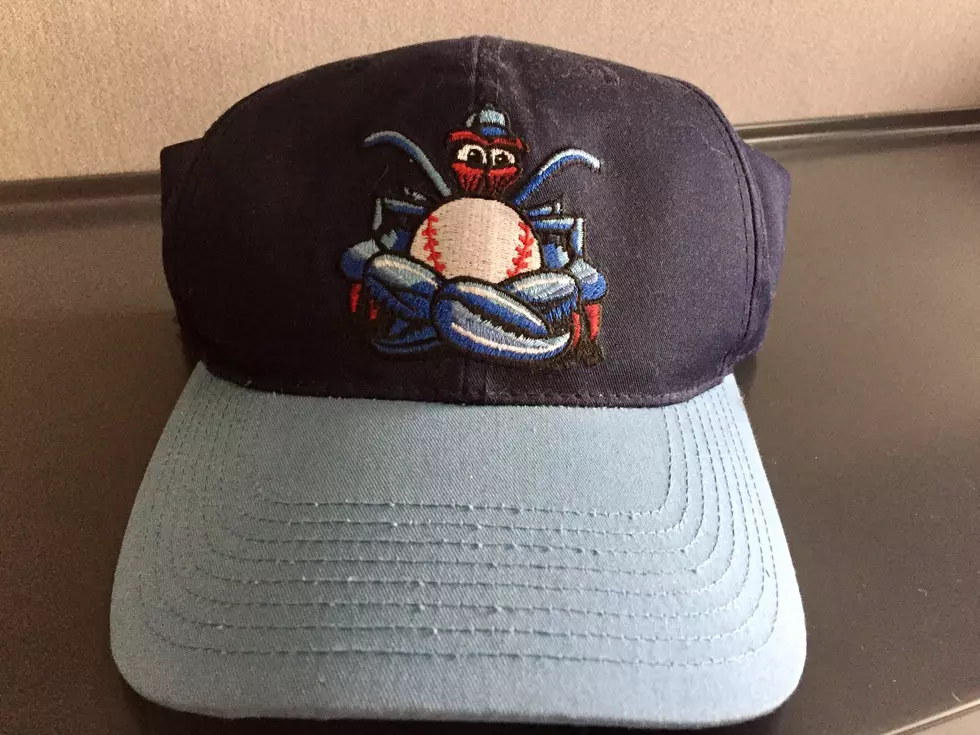 Breakfast with the BlueClaws Wednesday?
Shawn Michaels
Looking for something fun to do Wednesday morning? It's an early start for our very own Lakewood BlueClaws this Wednesday, game time is 11 am ... so in a way it's breakfast with the BlueClaws.
The BlueClaws take on Hickory (Texas Rangers) at First Energy Park with first pitch at 11:05 am ... So get an early start and join the BlueClaws Wednesday Morning.
This week the BlueClaws have several exciting night games too. Thursday is Military Appreciation Night, Friday it's Stranger Things Night and Saturday Night it's Margaritaville Night .... lots of fun at First Energy Park all week and weekend with our BlueClaws.