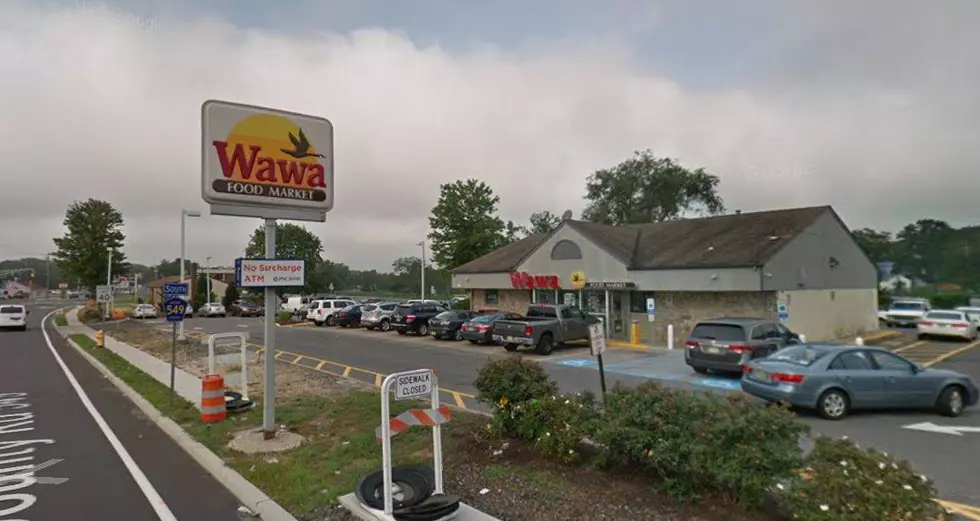 Big Changes Are Coming To A Brick Wawa
Lanes Mill Road & Burnt Tavern Road Wawa (Google Maps)
The standalone Wawa convenience store at the corner of Lanes Mill Road and Burnt Tavern Road is getting ready for some major changes.
According to Brick Patch, with the blessing of the Brick Township Board of Adjustment, the whole building is coming down to make way for a full Wawa, complete with gas pumps and a store.
It'll be a big project, taking up not only the land that the current Wawa sits on, but also the former Rice King and Parkway Pizza buildings next door, too.
The article doesn't outline a time frame for the project, but it'll bring a full Wawa to the northern side of Brick for the first time.
We'll keep you updated as more details become available.