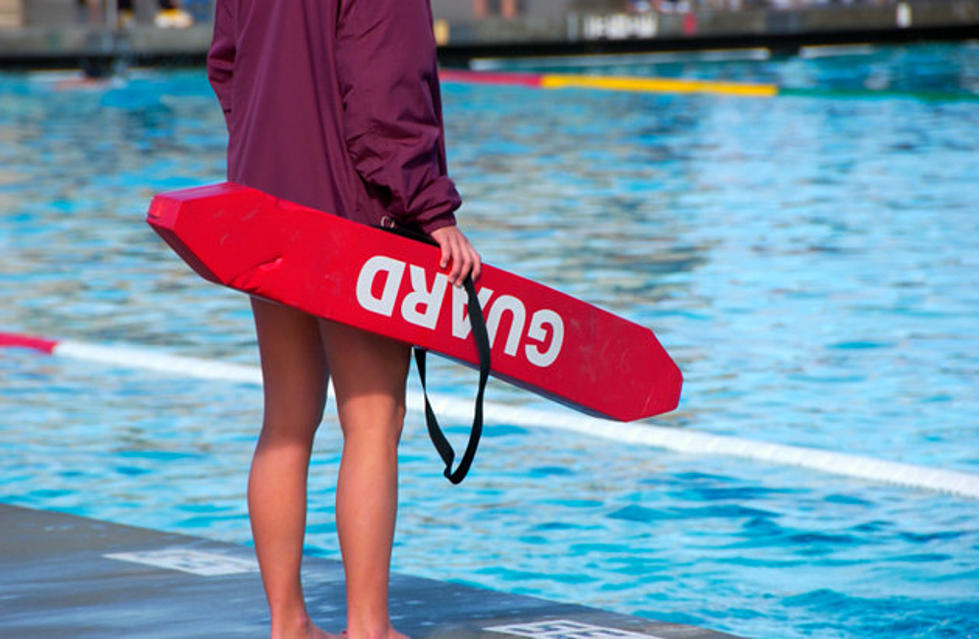 Berkeley Township Summer Job Fair This Saturday
Byron Moore
Looking to make some extra cash this Summer? Stop by Berkeley Township's Summer Job Fair this Saturday, March 7th!
The Township is looking to fill various positions:
Lifeguards
Beach Badge Checkers and Cashiers
Camp Counselors
Summer Camp Bus Drivers
The fair will take place at Berkeley Recreation on 630 Atlantic City Blvd (Rt. 9) in Bayville. Applicants must be at least 16 years old, but 14 and 15-year-olds are welcome to apply for their Leaders in Training program. Click here for more information.