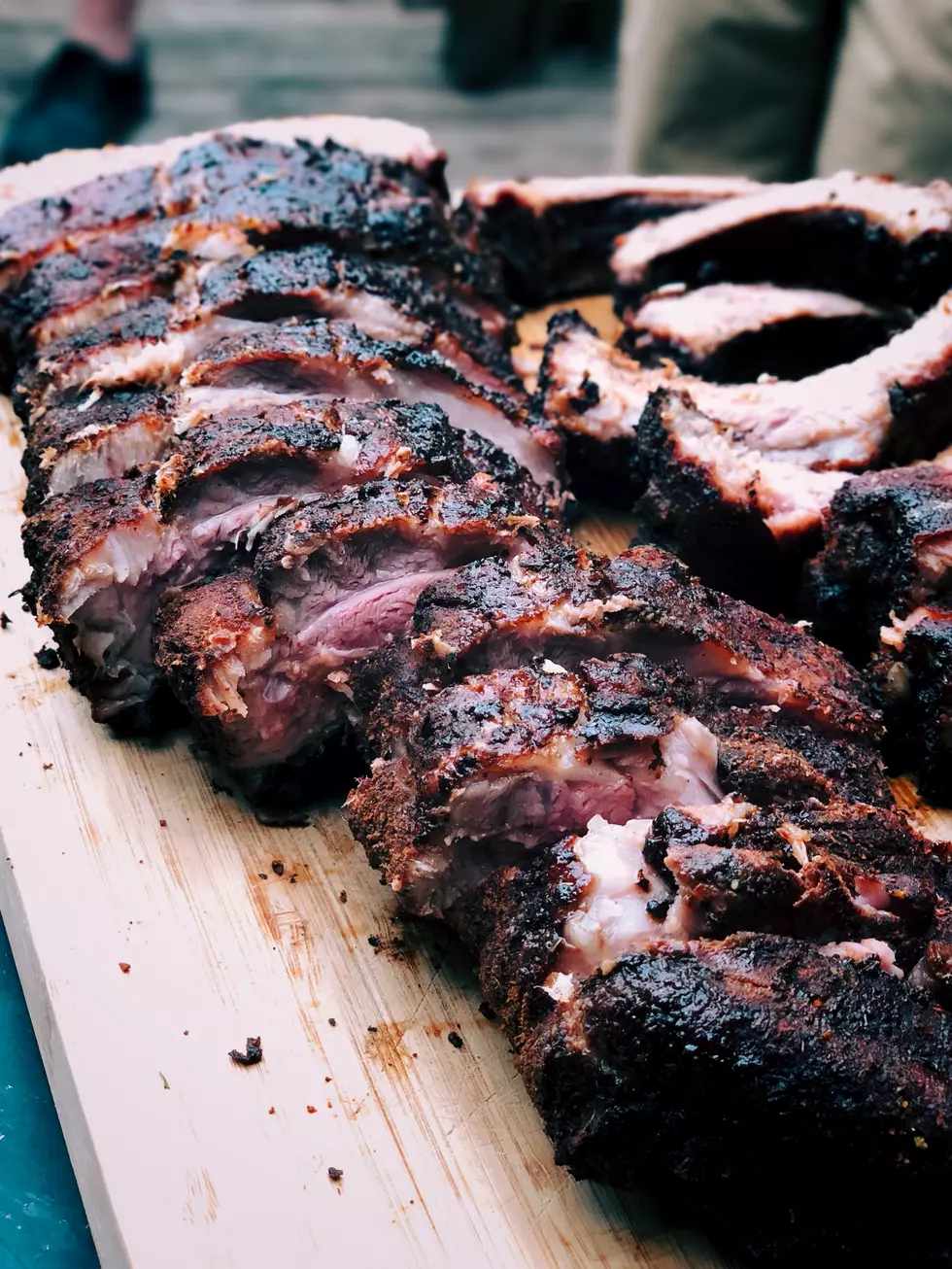 Is New Jersey's Absolute Best BBQ In Monroe Township, NJ?
Photo by Jon Tyson on Unsplash
Sometimes you find the most amazing discoveries in the most unlikely places, and if you love great BBQ then we have a find for you.
If you're traveling north on Route 33 through beautiful Millstone you'll eventually creep across the border to southern Middlesex County into Monroe Township.
If you blink you might miss the spot we're talking about, and you definitely don't want that to happen. This place is too good to miss.
We're talking about the BBQ place that everyone is talking about. It has some great food and has one of the best names of any eatery.
We're talking about Bearded One BBQ on Route 33 North and this is a place you definitely want to try.
The first thing you notice, after the great name, is that it's always crowded. You know here in New Jersey we know our food, and here a crowded place is a good place.
"The Spot" is located at 933 Route 33 and you can order online. They even do parties and events and have a full catering menu.
Some menu favorites include Buffalo Chicken Cheesesteak and Brisket Chili, and that's just the tip of the iceberg on a full menu.
If you're looking for one of the best little food spots in the whole state, and you love to try something new, then you have to make plans to get to "The Spot" as soon as possible and try some Bearded One BBQ today.
Some Amazing New Jersey Hidded Restaurant Gems
20 Succulent New Jersey Seafood Restaurants too Sensational Not to Try
Food Lies Our Jersey Moms Fed Us
Our moms wanted us to hurry up and clean our plates so they got creative.