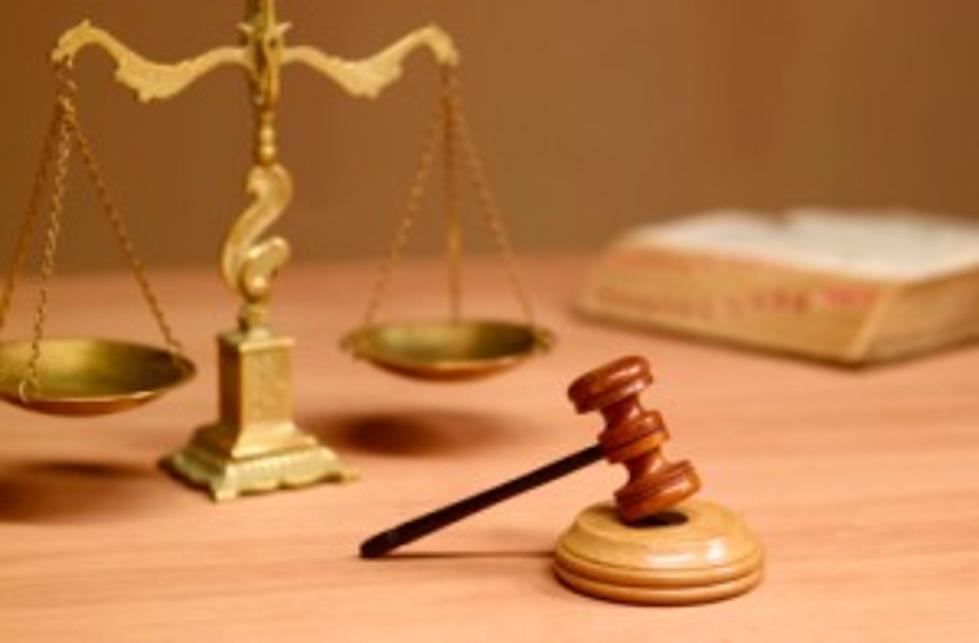 Atlantic City Man Gets 25 Years for the Murder of a Young Mother
Scale & Gavel, Peter Dazeley, Getty Images
An Atlantic City man will be spending 25 years in state prison under the no early release act for the strangulation murder of a young mother of two who had a restraining order against him. David Williams, 49 learned his fate Friday January 31st following a guilty plea on November 13, 2013 in the death of 23-year-old Siddiqah Bryant of Atlantic City in 2012.
Acting Atlantic County Prosecutor Jim McClain said family members reported Bryant missing in May of 2012 after she failed to show up for work. He said city police investigating Bryant's disappearance discovered her body inside her van parked behind the Atlantic City bus terminal on Arctic Avenue on May 17, 2012. An autopsy confirmed that Bryant's death was a homicide caused by strangulation.
Williams was immediately identified as the prime suspect by local police and county prosecutor's office detectives because the Bryant had a restraining order against him and there was a history of domestic violence offenses involving the victim, according to McClain. They also learned that Williams fled the state for Stinton, Texas around the time of the murder where he apprehended and charged with her murder on July 30, 2012.
Bryant admitted to strangling the victim with a telephone cord during an altercation inside a city motel room the day before her body was discovered. He also confessed to placing her body inside her vehicle and driving it to the bus terminal before fleeing for Texas the next day.
The prosecutor's office said that at the sentencing, several of the victim's family members addressed the court and defendant directly. Bryant's father told the defendant, "You knew what you were going to do. You threatened her. You planned it. he said.
Pursuant to the No Early Release Act (NERA), Williams must serve 85-percent of the 25-year sentence, or 21 years and three months before becoming eligible for parole.