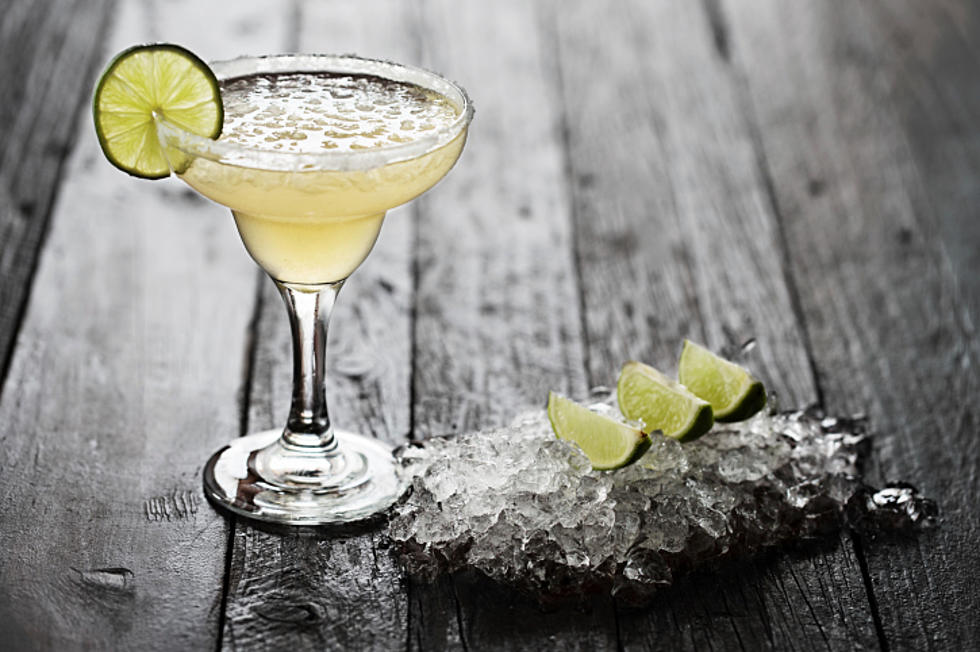 Are You Thirsty Enough For The Asbury Park, New Jersey 'Margarita Mile?'
EuropeanProjectStudios, Thinkstock
In celebration of National Margarita Day, we take a look at a stretch that is not for amateurs. This is one race you will not want to rush.
The always clever Kristen Koennemann over at Only In Your State has mapped out the 'New Jersey Margarita Mile' that just happens to run right through Asbury Park.
Pace yourself as we take a booze-filled stroll down the boardwalk.
We start at 800 Ocean Avenue and Cubacan.
When it comes to the perfect margarita, quality tequila is key, and Cubacan uses nothing but the best.
Next, we move on to Watermark on the second floor at 800 Ocean Avenue.
The masters of mixology put creative spins on margaritas. Above is 'the Raspberry.'
Are you buzzed yet? Good. We have now reached Langosta Lounge at 1000 Ocean Avenue.
Langosta has a great vibe, and they consider making the perfect margarita an art.
Also at 1000 Ocean Avenue is a spot that locals will venture into, but visitors often pass by. Bonus! It's Pop's Garage.
At Pop's Garage Mexican Cantina they say they enjoy making margaritas as much as we love drinking them! Check out the fun flavors!
You better have a DD at this point. Our final stop on Only In Your State's Margarita Mile is Robinson Ale House at 1200 Ocean Avenue.
Don't let the 'ale' in their name fool you, Robinson Ale House makes a mean margarita, like the blood orange pictured above.
Please pace yourself, hydrate, and happy trails on the Margarita Mile!
Listen to Matt Ryan weekday afternoons on 94.3 The Point and download our free 94.3 The Point app.
What Are the Signature Drinks From Every State?